The 2017 PSAB Membership Directory is brought to you with the support of APPI Energy, PSAB's Endorsed Energy Provider.
The 201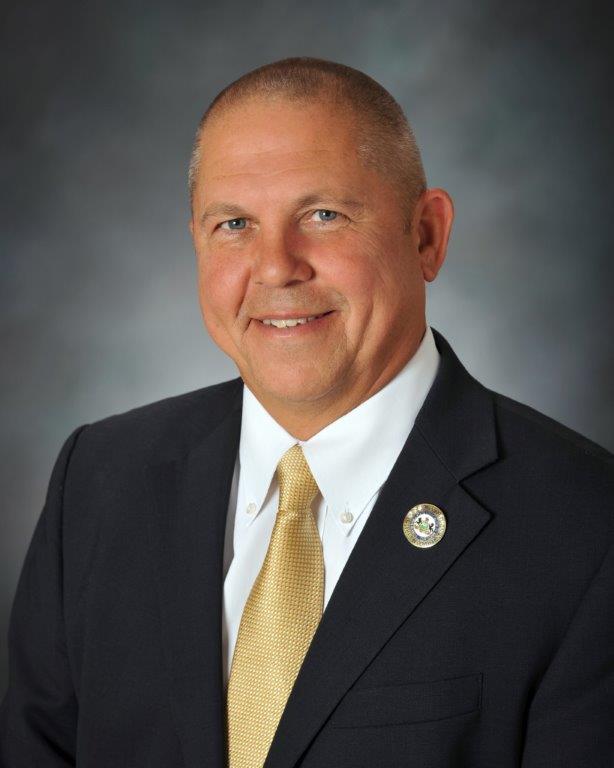 7 Pennsylvania State Association of Boroughs' (PSAB) Membership Directory is now
available. I encourage you to utilize it to maintain connections with other elected and appointed officials from across the state.
In addition to borough communities, the directory includes information about your County Boroughs Associations, business partners, and municipal associates – such as townships or municipal authorities – who have recognized the benefits provided by this Association.
I would encourage you to use this as a tool for your community. PSAB business partners provide products and services that may benefit your borough. When you find yourself in need of an engineer, solicitor, or other business service, for example, be sure to think of one of these business partners first.
When you have an employment, governance, or question about a project in your borough, other officials will be eager to help you – so just reach out.
Thank you for your membership to this Association.
Sincerely,
William S. Rossey
PSAB President
Sharpsburg Borough