The 2018 PSAB Membership Directory is brought to you with the support of APPI Energy, PSAB's Endorsed Energy Provider.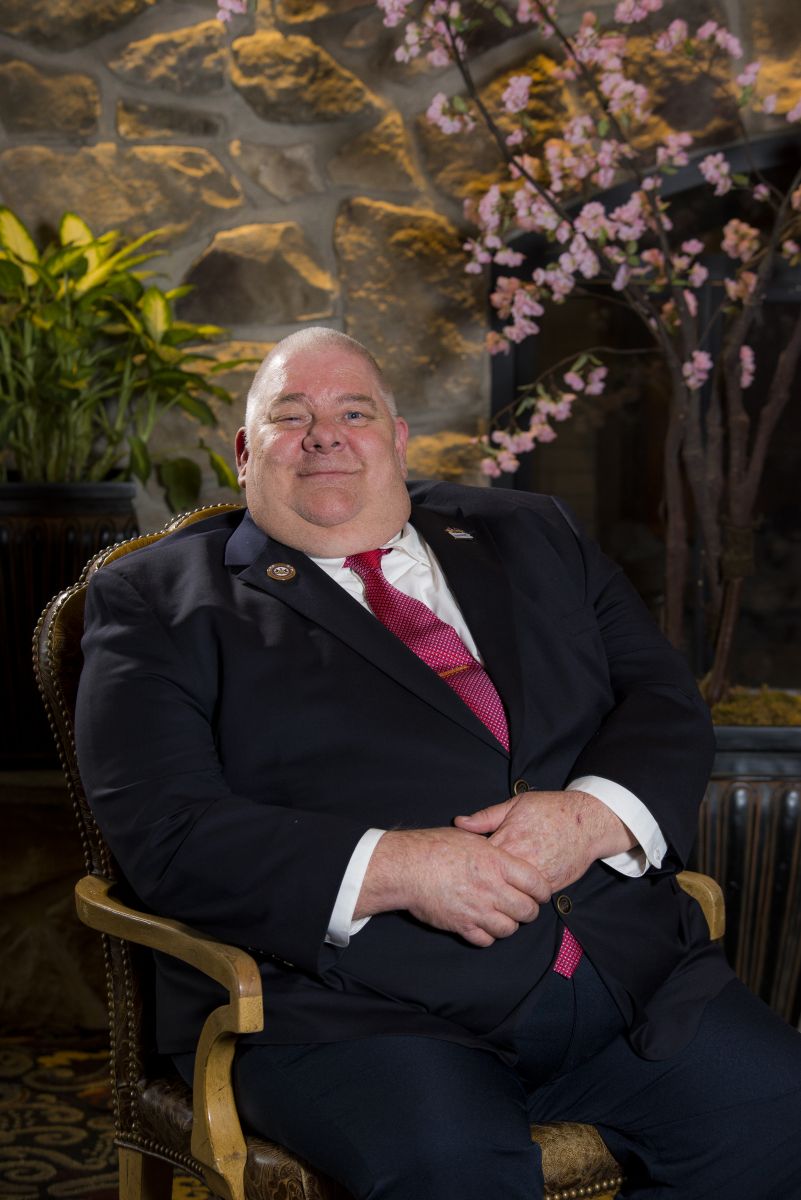 The 2018 Pennsylvania State Association of Boroughs' (PSAB) Online Membership Directory is now available. I encourage you to utilize it to maintain connections with other elected and appointed officials from across the state.
Please use this tool to search for a colleague you met at a PSAB conference who can provide guidance or professional support or a business partner who can help you with a product or service in your community.
The Membership Directory includes information about borough communities; County Boroughs Associations; PSAB Business Partners; and Municipal Associates such as township or municipal authorities.
This Member Directory is offered to PSAB members as a benefit. All contact information listed is provided by members.
Thank you for your membership to this Association.
Sincerely,
Carl E. Cox
PSAB President
Knoxville Borough