[Register for PA Municipal Legal Update Aug. 26-27]
2015-08-04 17:35:44
The PSAB Municipal Legal Update is being held Aug. 26-27, 2015 at the Sheraton Harrisburg/Hershey. This program addresses the needs of solicitors, mayors, secretaries, managers, council members, police and fire chiefs, and finance directors.

The 2015...
» Read The Full Article
[We're Saving Your Seat at the Leadership Conference in October]
2015-07-10 18:21:19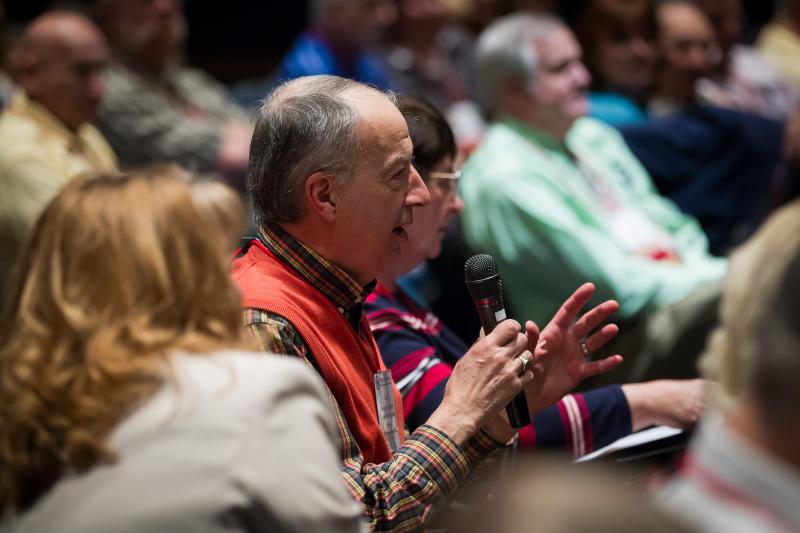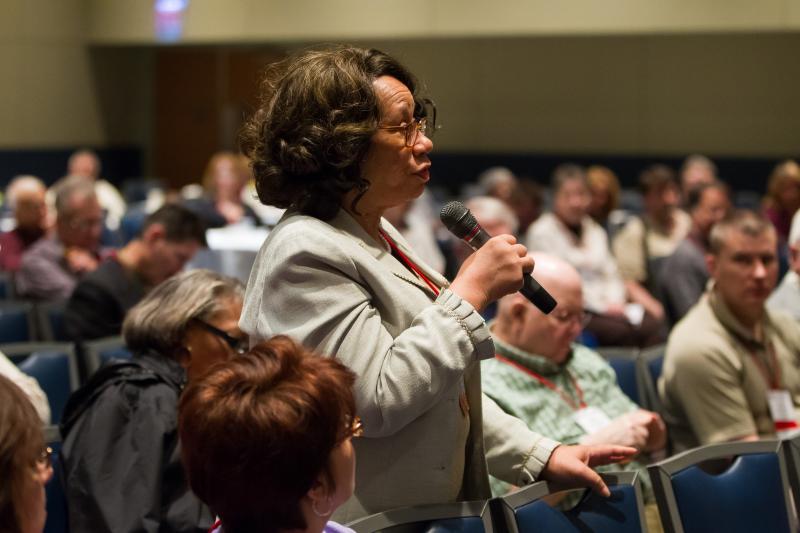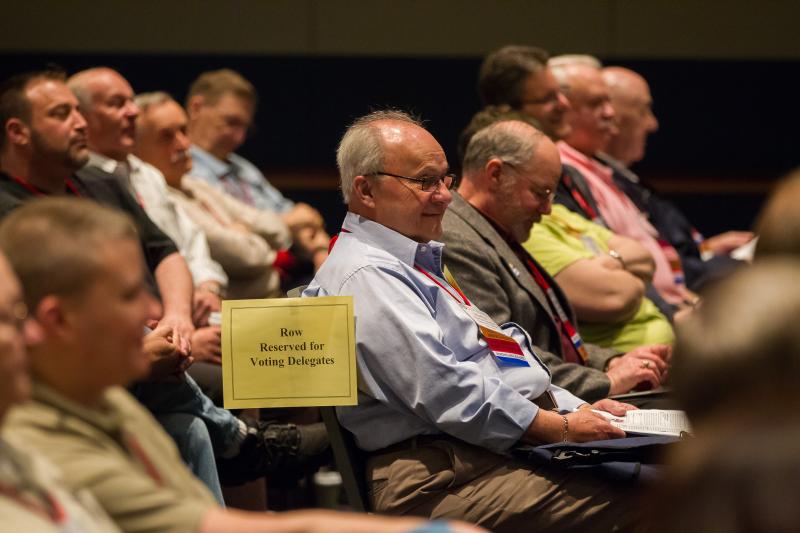 The PSAB Fall Leadership Conference is being held October 16-18, 2015 at Seven Springs Mountain Resort....
» Read The Full Article
[Centerville Borough Celebrates 150th Anniversary]
2015-07-09 11:26:02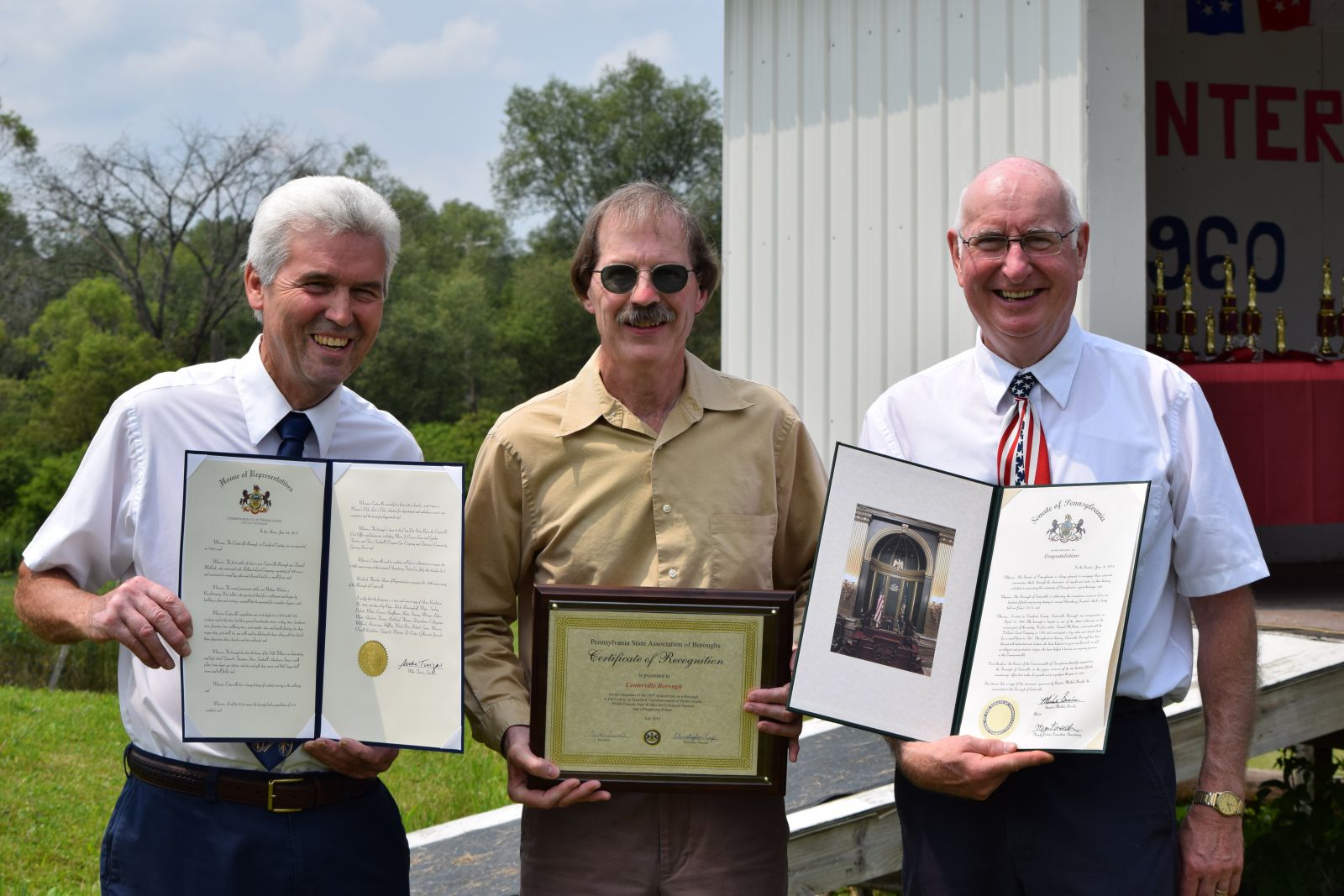 Pictured are Bruce C. Drake, Mayor of Centerville Borough holding the citation from state Rep. Kathy Rapp; Mark Nickerson, a member of the PSAB Board of Directors; and Gary Kinnear, Centerville Borough Council...
» Read The Full Article
View Spotlight Archives