2016-07-06 14:17:44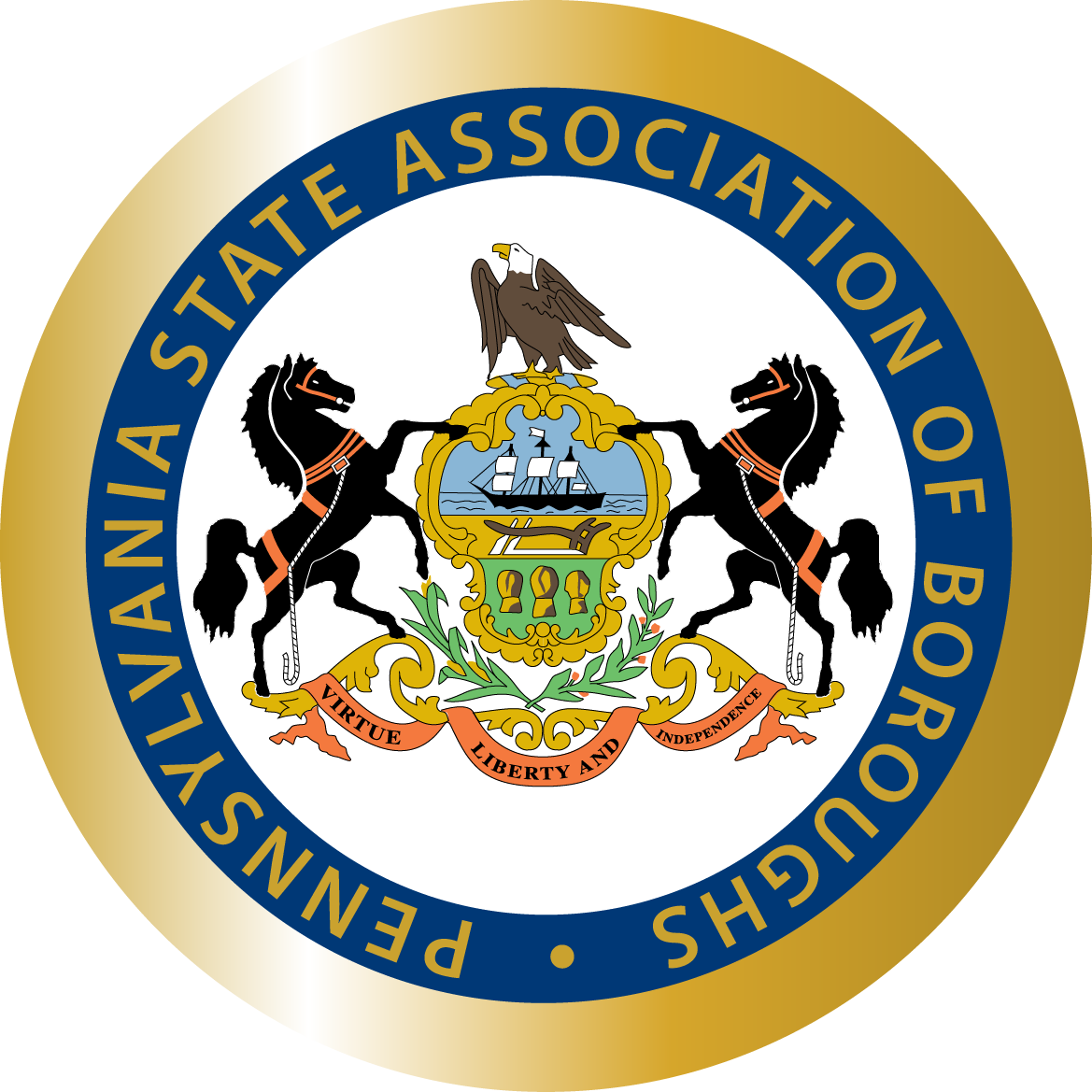 FOR IMMEDIATE RELEASE
Contact:
Jennifer Steward, Communication Manager
800-520-6685

The Number of Member Municipalities Enrolled in the Energy Procurement Program Tops 100

Salisbury, MD, July 5, 2016—
The Pennsylvania State Association of Boroughs (PSAB) announced today that there are more than 100 municipalities enrolled in the Energy Procurement Program with APPI Energy.
"PSAB is committed to providing relevant member benefit tools and this successful program continues to grow, month after month. Some of the newest member enrollments into the program include, but are not limited to, the Boroughs of Carlisle and Steelton, and Ridgway Borough," said Jeff Heishman, PSAB Deputy Executive Director.
"Every day, APPI Energy identifies the wide range of energy supplier prices across the Commonwealth, and the lowest prices available among reliable, competing suppliers," said Walter Moore, President and CEO of APPI Energy. APPI Energy reviews thousands of electricity and natural gas prices every day to deliver data-driven solutions, and true apples-to-apples comparisons.
"Recommendations to PSAB members regarding when to buy energy, and which contract length is best, are based on extensive data analytics and 20 years of transaction experience," said Moore.
This includes evaluation of current supply contracts, proprietary price analytics, energy tariff analysis, regulatory tracking, and complete customer service.
To learn more about the Energy Procurement Program,
click here.
###