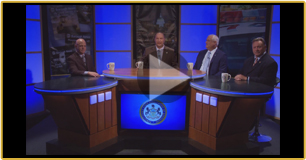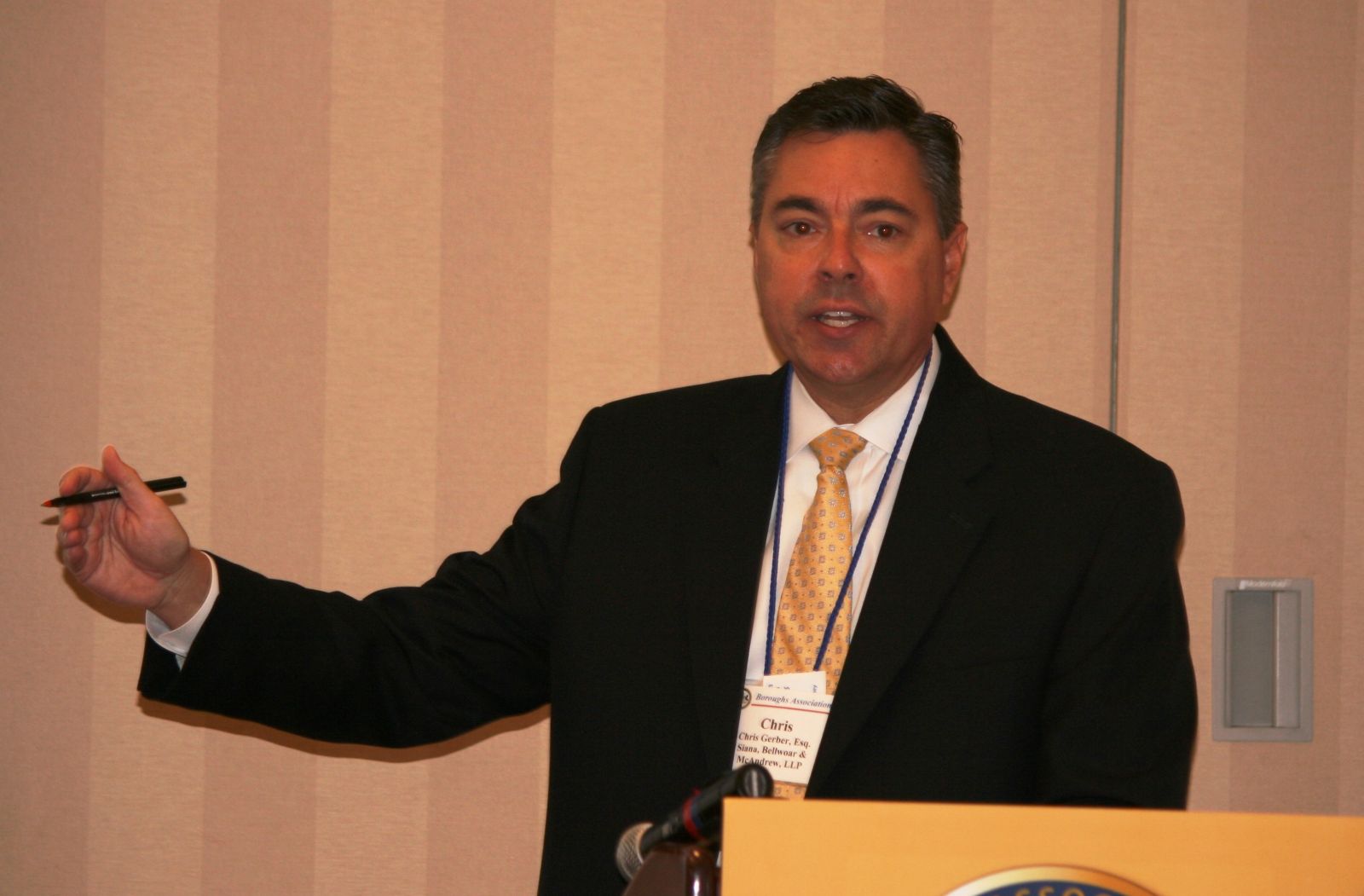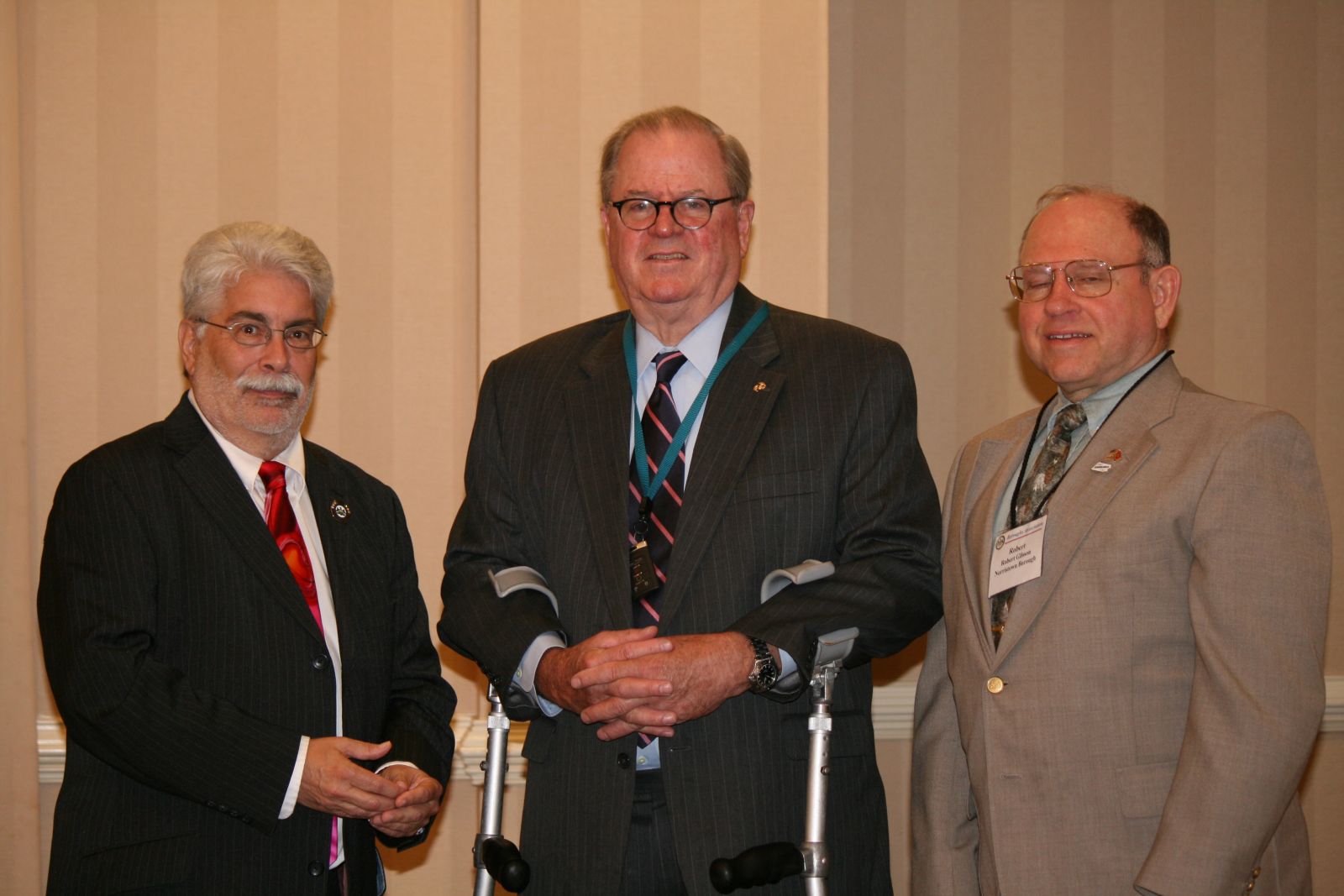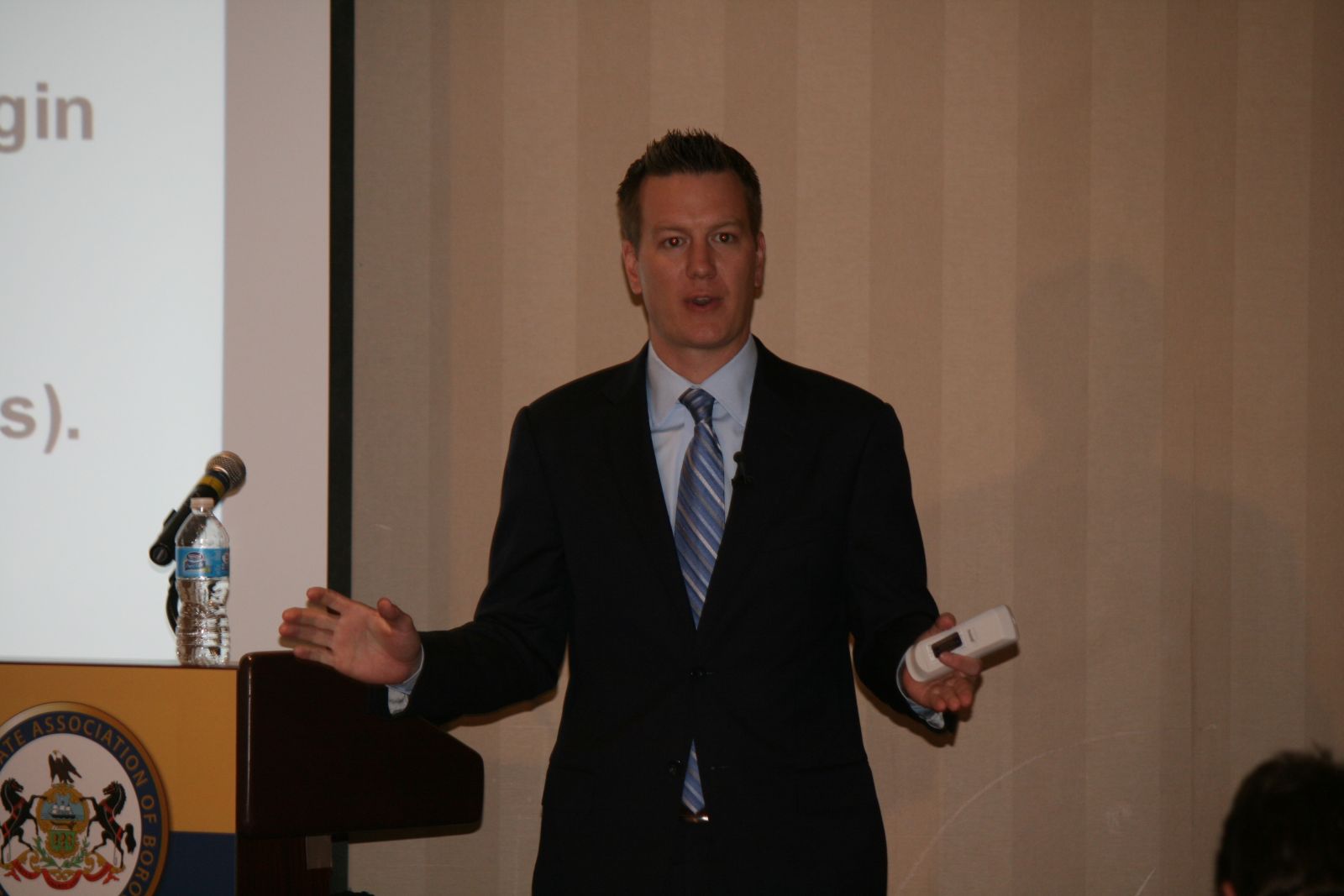 The PSAB Municipal Legal Update is being held

Aug. 26-27, 2015

at the Sheraton Harrisburg/Hershey. This program addresses the needs of solicitors, mayors, secretaries, managers, council members, police and fire chiefs, and finance directors.


The 2015 keynote speaker is Judge John E. Jones, III. He will speak about recent court decisions. In 2015, Judge Jones wrote the decision concerning intelligent design, and in 2014, Jones' ruling made same-sex marriage legal throughout PA.

Other hot topics at the 2015 Legal Update include: police liability and excessive force; cyber security insurance; immigration issues; use of body cameras by police officers; the Ethics Law; solutions for the Right to Know officer and much more! Click here to view the entire program, including registration and hotel information.

The 2015 PA Municipal Legal Update has been approved by the Pennsylvania Continuing Legal Education (CLE) Board for 11 credits; 1 hour of Ethics and 10 hours of Substantive. This course is also eligible for 11 Certified Borough Official (CBO) credits through PSAB. For more information on the CBO program, click here.

In 2014, we listened to your suggestions and moved all presentations to an electronic format that is accessible to the attendees of the Legal Update. You are encouraged to bring your laptops and other electronic devices with you to access materials on site. If you need a login and password for 2014 materials, please contact Terri Dickow, PSAB Assistant Director of Education, at tdickow@boroughs.org or 800-232-7722, Ext. 1042.

To view the entire 2014 program, click here. If you attended the 2014 Legal Update, you can login and access presentation materials. Click here to enter your login credentials.

For more information, contact Terri Dickow at 800-232-7722, Ext. 1042 or at tdickow@boroughs.org.