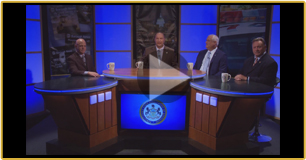 Thank you to our sponsors!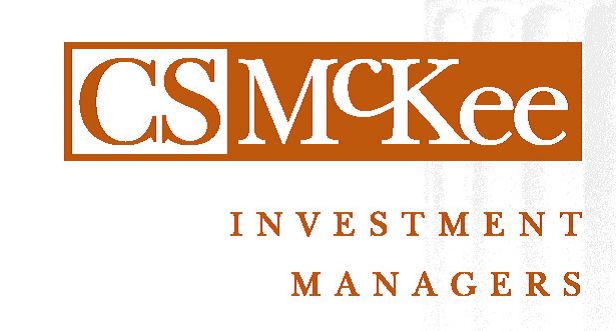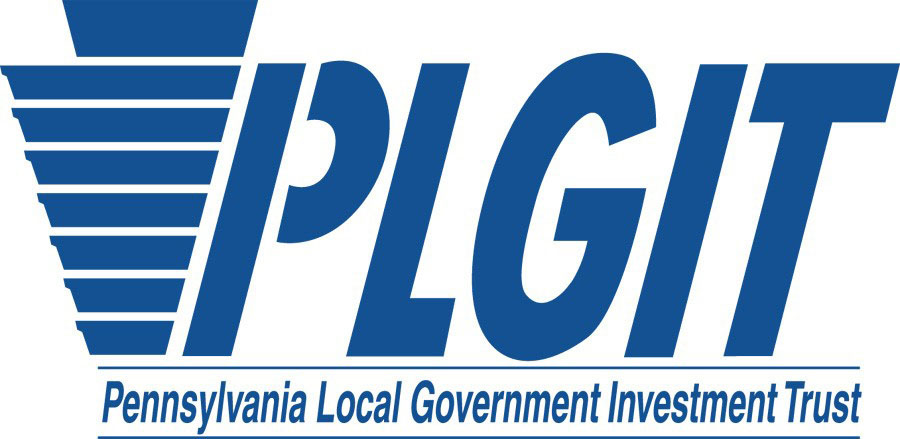 Saturday Keynote Speaker
Chuck Gallagher, The Human Side of Ethics

Sunday Keynote Speaker
Heather Post, Quiet Warriors in Leadership

Session Topics Include
Examining Act 172
Legislative Update
Trends in Land Use and Zoning
Police Accreditation
Preparing for a New Council in 2018
Components of an Effective Ordinance
Roundtables by Population
Much More!

DOWNLOAD THE ENTIRE PROGRAM!
Hotel Room Reservations
Deadline – Monday, Sept. 18 or Until the PSAB Block Is Sold Out
The room rate for Kalahari is $179 plus 9% Tax ($195.11), single to quad, per room, per night and includes 4 Waterpark tickets per room, per night. Please note that the Resort Fee has been waived. To make your hotel room reservation online, go to https://book.kalahariresorts.com/poconos/groups.asp and enter group booking ID 434. To make a reservation by phone, call Kalahari at 877-525-2427 and give them the group booking ID above.

Exhibitors & Sponsorship Information

Click here for sponsorship information.

For more information, contact Mary Weller, Director of Conferences, at mweller@boroughs.org or 800-232-7722, Ext. 1026.