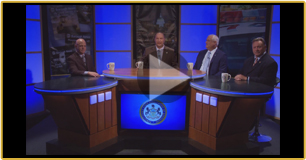 Legislative Update
Member Spotlights
Where Do We Park?
Having a borough event in 2018? Let the Borough News know!
Click here for deadlines. (Please note events are due 7 weeks prior to the desired month of publication.)
For Advertisers
New!

2018 Media Kit
For Authors
New!

2018 Editorial Topics & Guidelines
Subscribe to the Borough News - Just $10 for members and $14 for non-members!
2018 Member Rate
2018 Non-Member Rate
Index of Articles
Index of 2016 Articles
Index of 2015 Articles