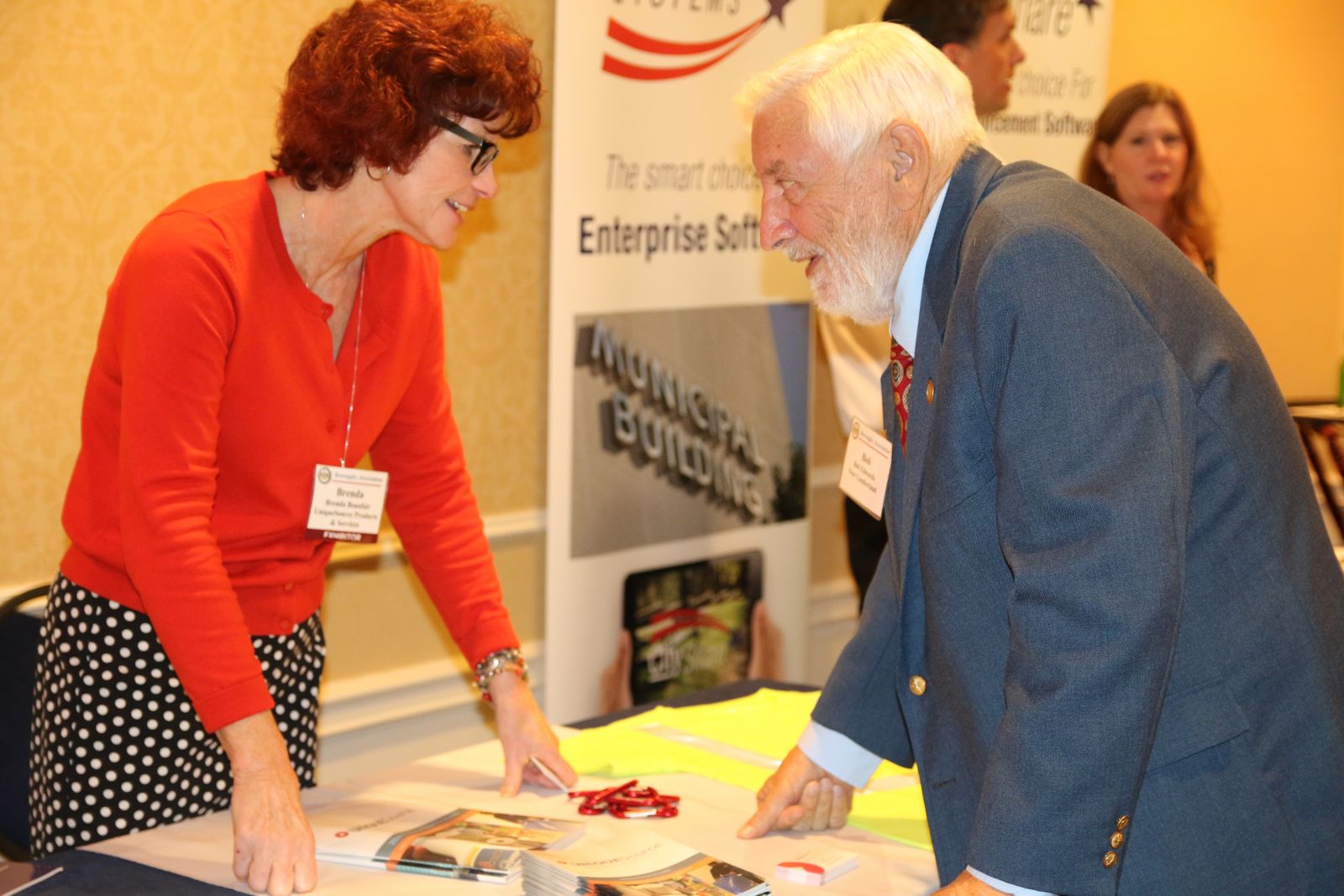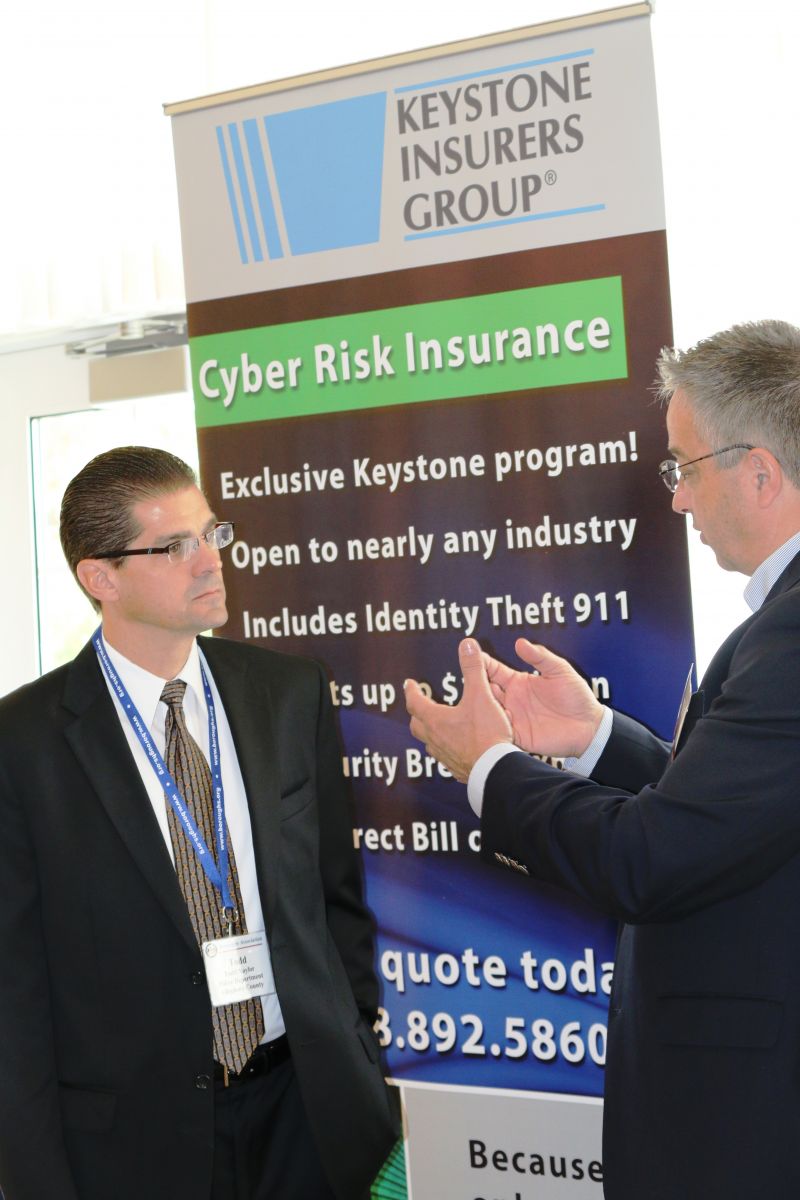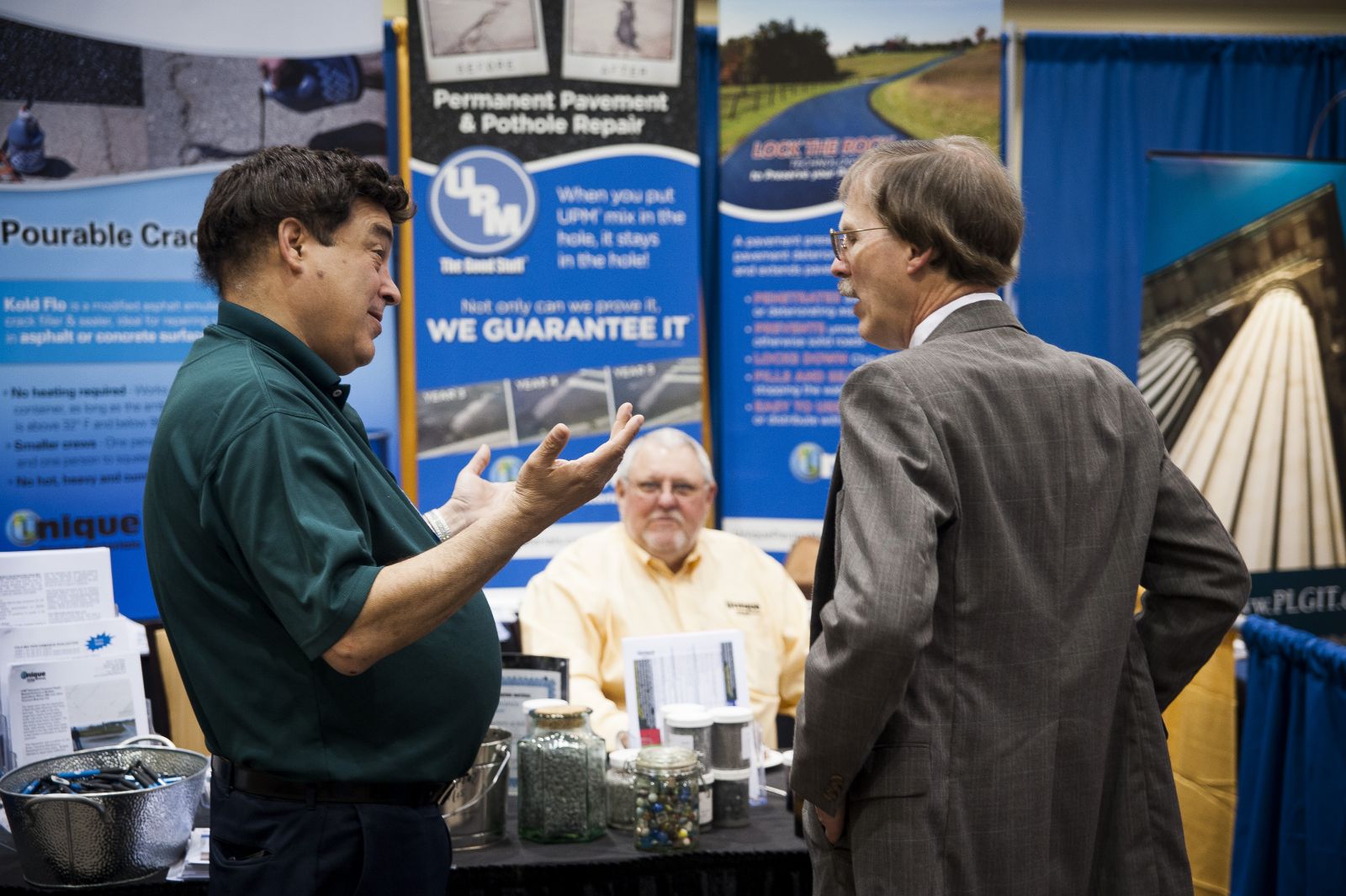 The Pennsylvania State Association of Boroughs (PSAB) is inviting your business to exhibit at our Annual Conferences and Fall Leadership conferences. Our attendees look to exhibitors for the latest information on the techniques, products, and services that are available. As an exhibitor you will be listed in the conference program booklet.
2017 Annual Conference Exhibitors & Sponsors

Download the brochure!
Click here to register!



New!

Register by March 17, 2017 to be included in a special feature which will appear in the May 2017 Borough News!

For more information about sponsorships or exhibiting, contact Suzi Kent, Director of Partnerships, at skent@boroughs.org or 800-232-7722, Ext. 1030