Contact the PSAB Staff at 800-232-7722 (Plus Extension)
(Alphabetical Listing)
Courtney L. Accurti
Director of Communications &
Editor,
Borough News
Magazine
Ext. 1012
Danielle Baker
Membership Services Associate
Ext. 1032
Christopher Cap
Executive Director
Ext. 1043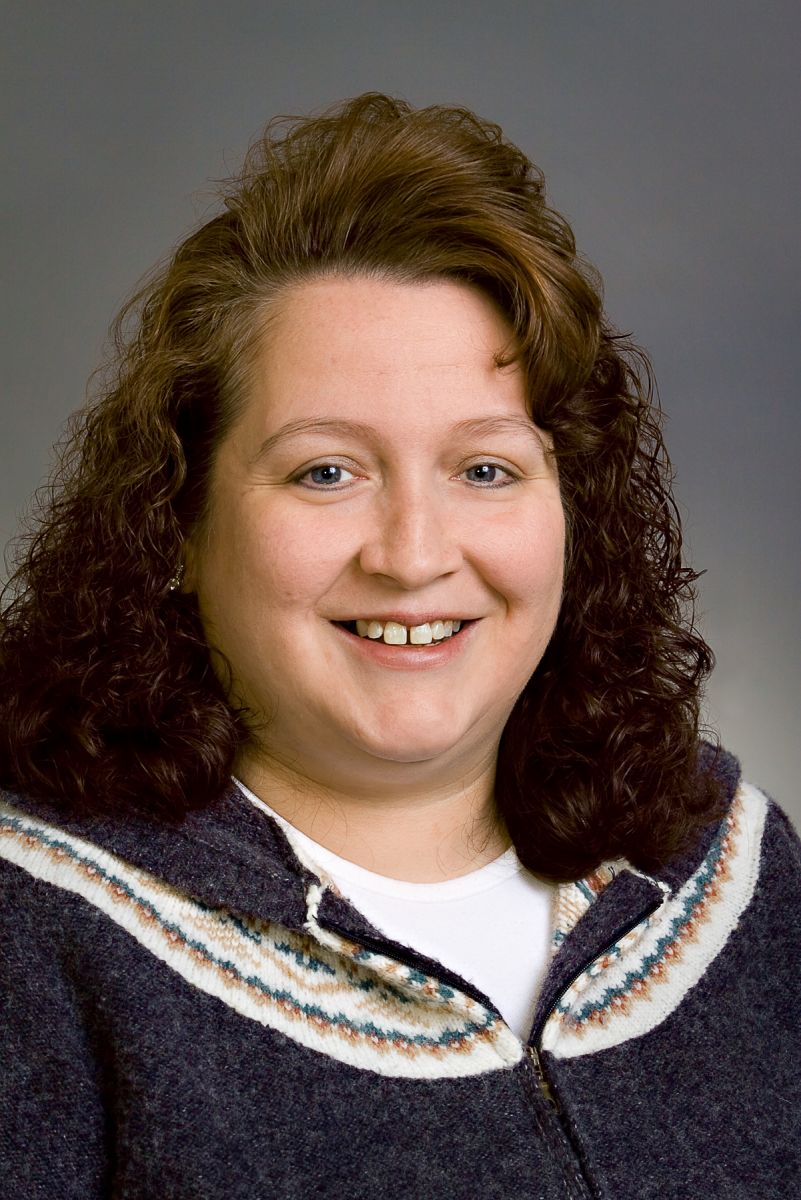 Jennifer Chester
Accounts Receivable/Member Records Administrator
Ext. 1023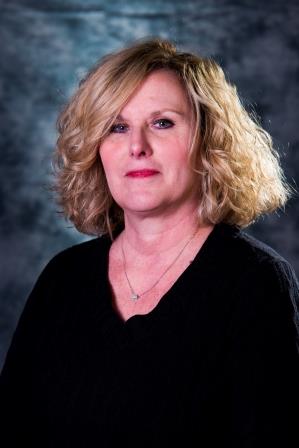 Barbara Colledge
Receptionist/Secretary
Ext. 1010
Linda M. Costa
MRT Chief Operations Officer
Ext. 1028
Theresa M. Dickow
Assistant Director of Education
Ext. 1042
Stephanie I. Drake
Executive Secretary & Government Affairs Liaison &
Junior Council Person Program Outreach Coordinator
Ext. 1017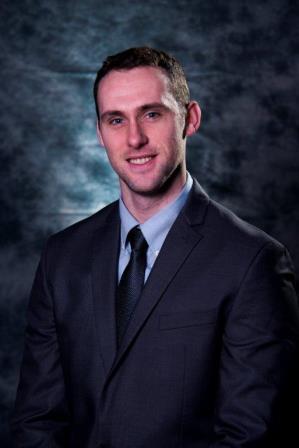 Josh Ehrman
Training and Education Associate
Ext. 1041
Ronald J. Grutza
Regulatory Affairs Coordinator
Ext. 1044
Jeffrey L. Heishman
Deputy Executive Director
Ext. 1016
Shelley A. Houk
Director of Research
Ext. 1018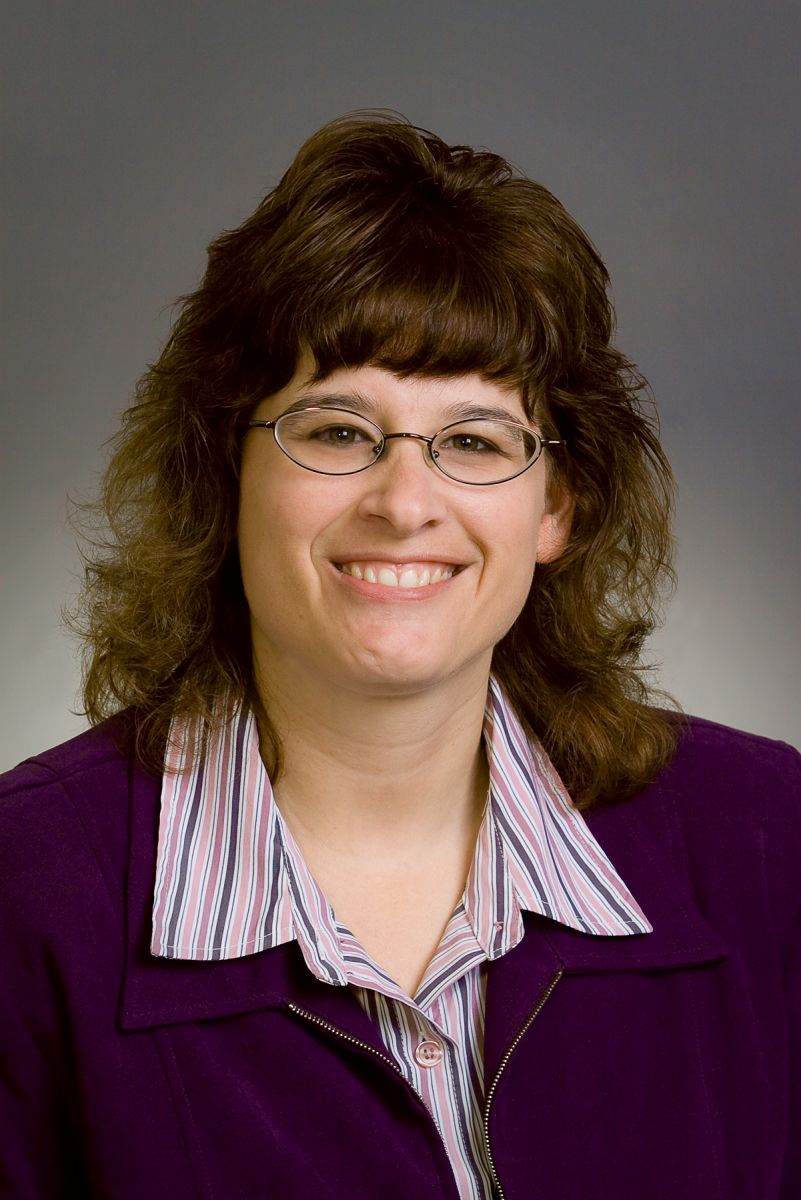 Deb Janney
Director of Membership Services and Risk Management
Ext. 1025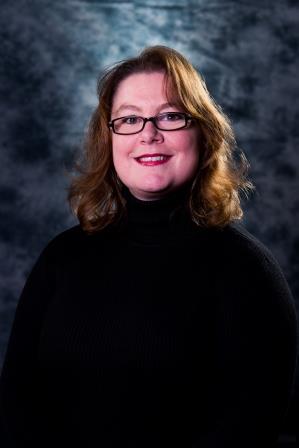 Suzi Kent
Director of Corporate Relations
Ext. 1030
Edward J. Knittel
Senior Director, Education and Sustainability
Ext. 1027
Mira Miller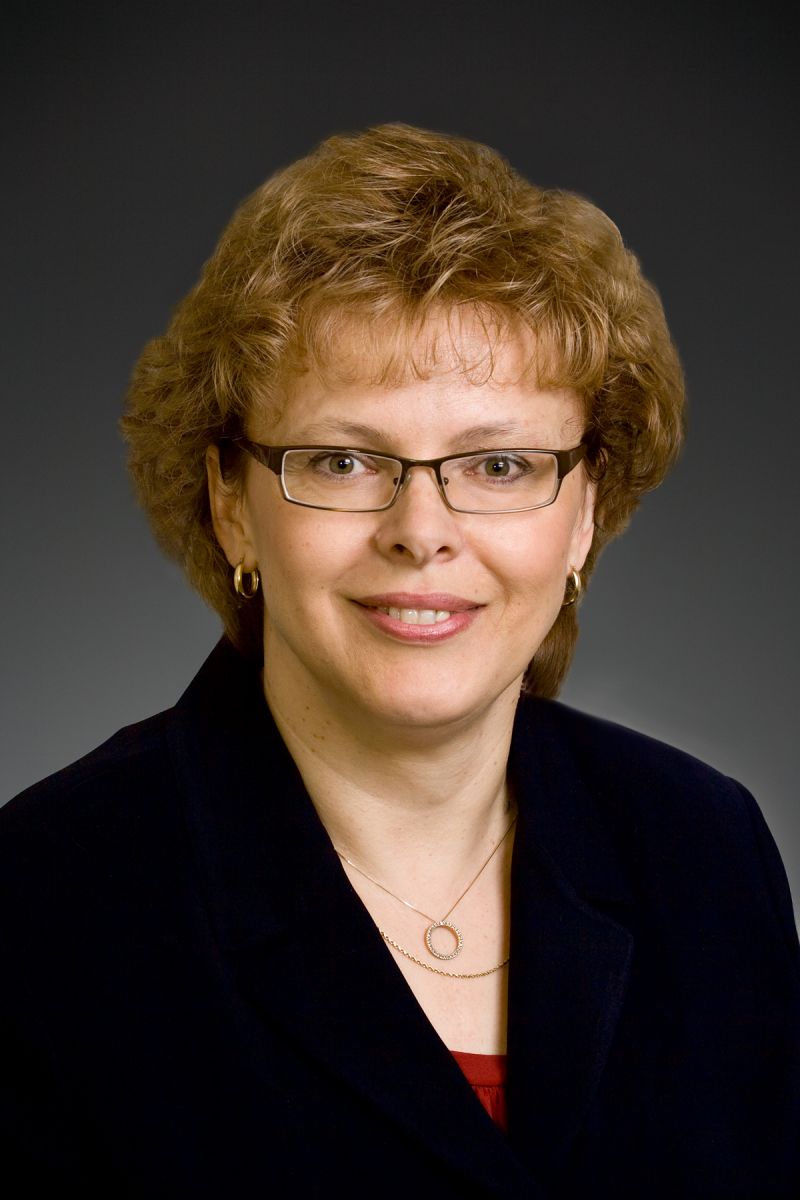 Director of Administrative Services
Ext.1019
Wendy Nickerson
Outreach Training Consultant
Ext. 1050
Joseph A. Scott, Jr.
MRT Chief Field Operations Officer
Ext. 1046
Leslie L. Suhr
Director of Public Affairs & New Media &
Managing Editor,
Borough News
Magazine
Ext. 1049
Edward C. Troxell
Director of Government Affairs
Ext. 1021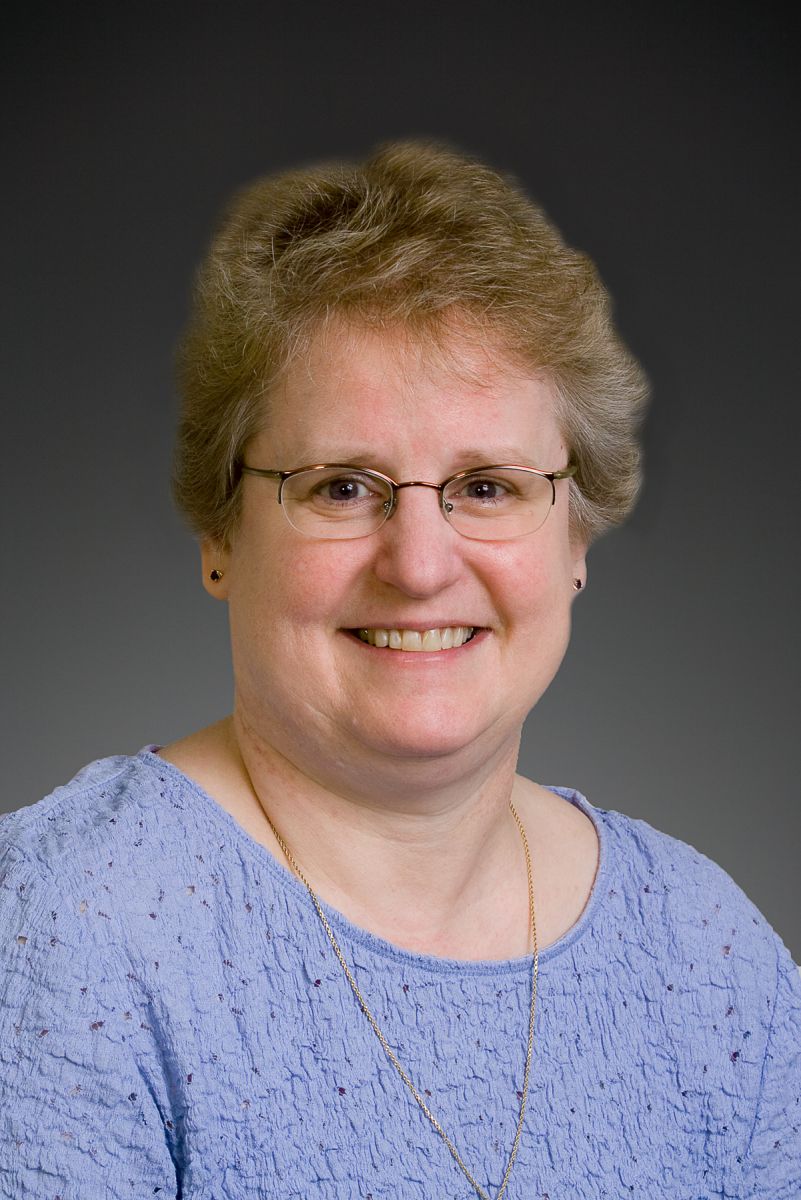 Mary L. Weller
Director of Conferences and Meetings
Ext. 1026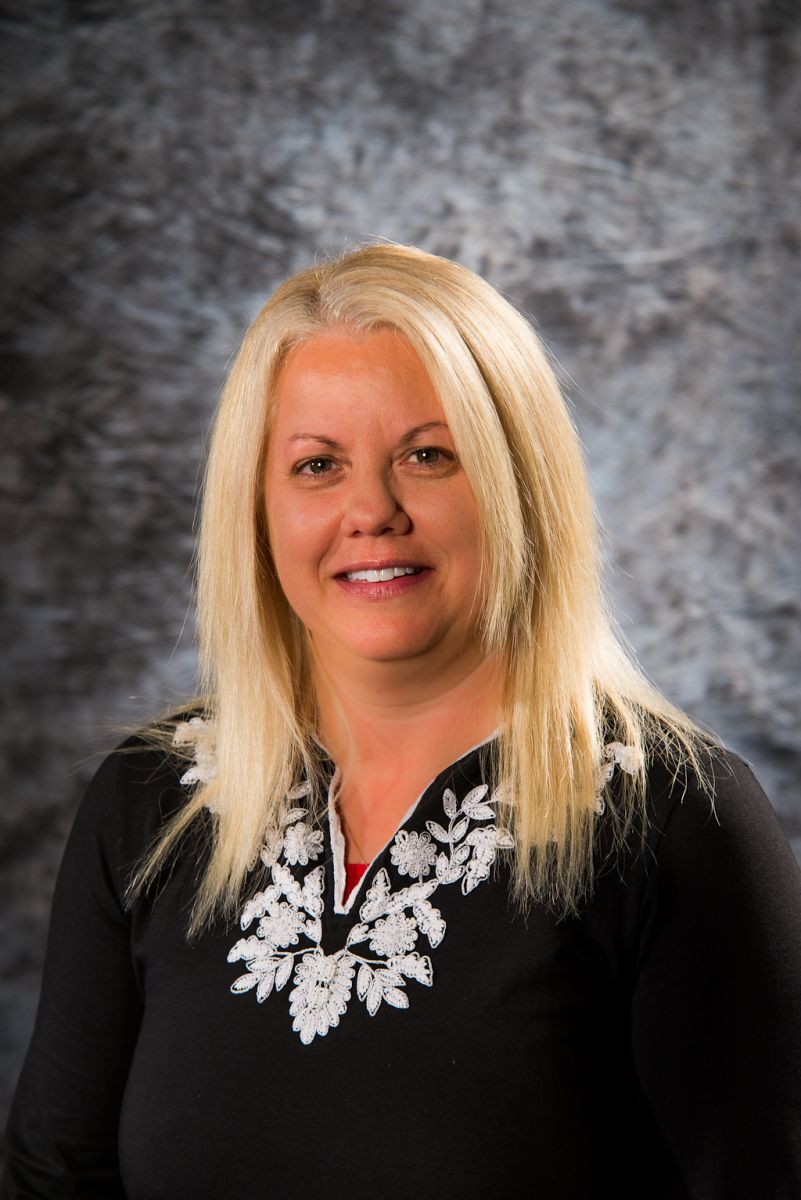 Sharon Voulgaris
Director of Financial Accounts
Ext. 1014