The 2018 PSAB Membership Directory is brought to you with the support of APPI Energy, PSAB's Endorsed Energy Provider.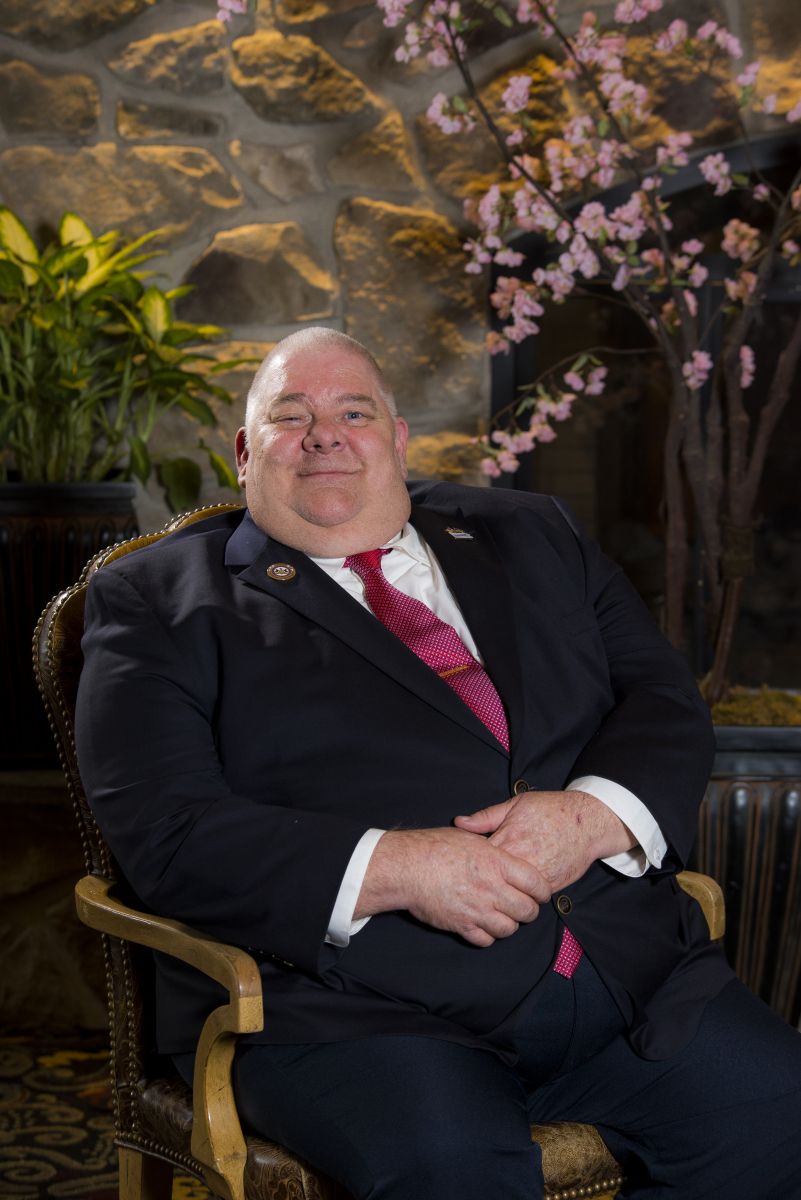 The 2018 Pennsylvania State Association of Borou
ghs' (PSAB) O
nline Membership Directory is now available. I encourage you to utilize it to maintain connections with other elected and
appointed officials f
rom across the state.
Please use this tool to search for a colleague you met at a
PSAB
conference who can provide guidance or professional support or a business partner who can help you with a product or service in your community.

The Membership Directory includes information about borough communities; County Boroughs Associations; PSAB Business Partners; and Municipal Associates such as township or municipal authorities.

This Member Directory is offered to PSAB members as a benefit. All contact information listed is provided by members.

Thank you for your membership to this Association.

Sincerely,

Carl E. Cox
PSAB President
Knoxville Borough