Latest News
PSAB President Thomas C. Gramling, Sr. shares a message about his vision for the year ahead.

...
Read More
Inside PA Boroughs
Inside Pennsylvania Boroughs is a public affairs television program that focuses on issues in our borough communities. PSAB created the show to stay connected with our membership throughout the state and to educate the public on issues impacting local government. The show airs four times a month on PCN!
Go To Videos
Exploring PA Boroughs

Exploring Pennsylvania Boroughs highlights borough communities across the state to highlight cultural and tourist destinations, innovative programs, and economic development projects taking place. The show airs on the first Thursday of each month at 7:30 p.m. on PCN, a public affairs programming channel.
Go To Videos
Member Spotlight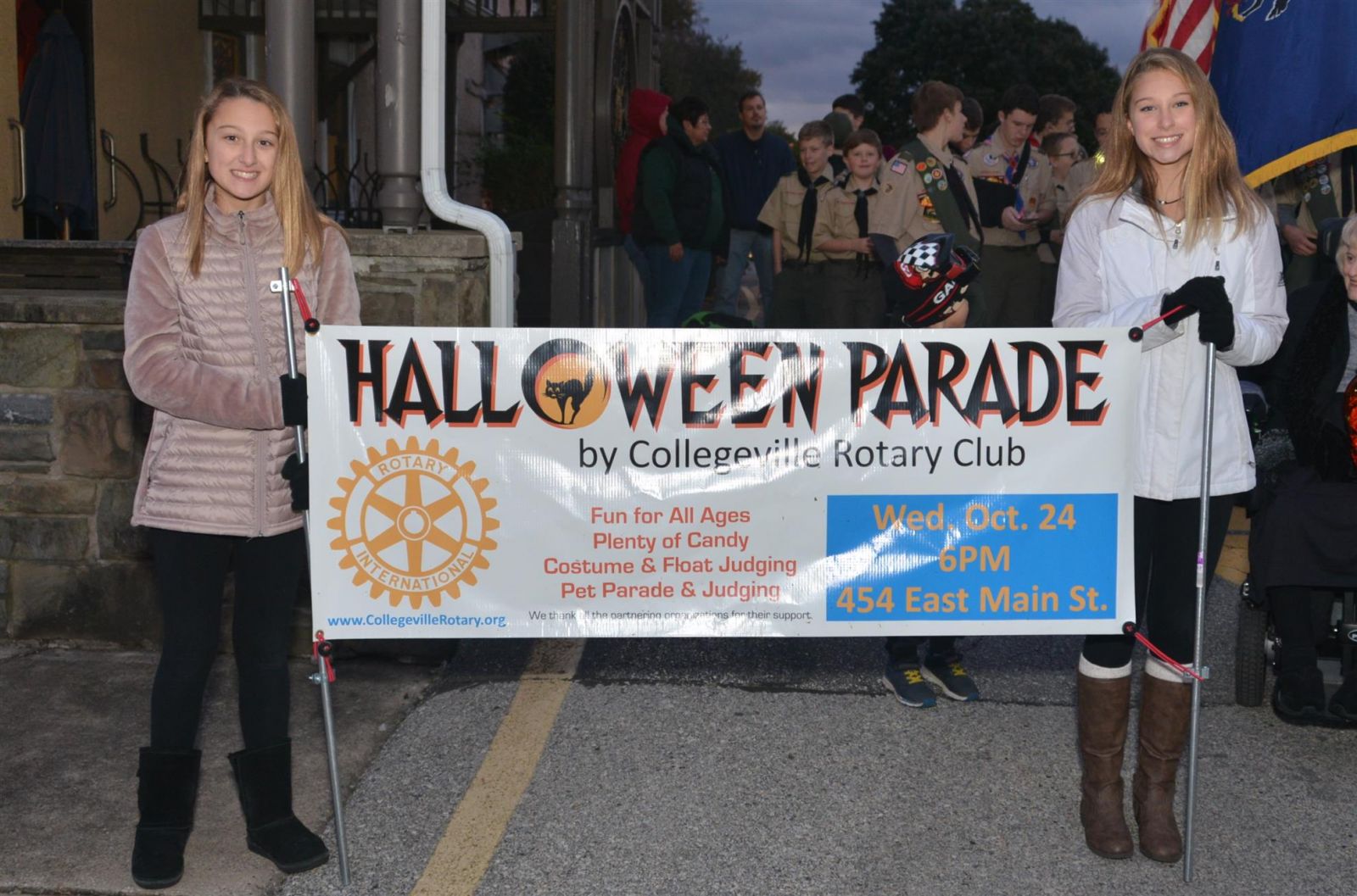 If American spending is any indication, Halloween is a big holiday. In 2018, according to the American Federation of Retailers' annual survey, total spending for Halloween was expected to reach $9 billion, the second highest in the survey's 14-year history. Celebrants planned to spend an average of $86.79, with more than 175 million Americans planning to partake in Halloween festivities last year. Click here to read more.

Read More
Read Member Spotlight Archives
Business Partner Spotlight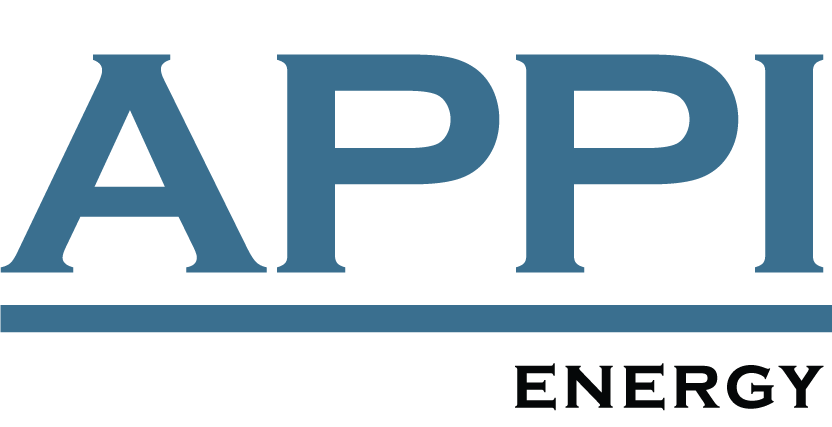 Noel Temple, EMP, is APPI Energy's dedicated energy consultant for the Pennsylvania State Association of Boroughs. Temple has years of experience working with boroughs, municipalities, and government entities of all sizes throughout PA. In his role, he assists members with electricity and natural gas procurement, including the development of purchasing strategies, monitoring market prices, negotiating contracts, establishing budget certainty, and eliminating price risk.


Read More
Read Business Partner Spotlight Archives