Latest News


PSAB President Carl Cox shares a message about his vision for the year ahead ...
Read More
Inside PA Boroughs
Inside Pennsylvania Boroughs is a public affairs television program that focuses on issues in our borough communities. PSAB created the show to stay connected with our membership throughout the state and to educate the public on issues impacting local government. The show airs four times a month on PCN!
Go To Videos
Exploring PA Boroughs

Exploring Pennsylvania Boroughs highlights borough communities across the state to highlight cultural and tourist destinations, innovative programs, and economic development projects taking place. The show airs on the first Thursday of each month at 7:30 p.m. on PCN, a public affairs programming channel.
Go To Videos
Member Spotlight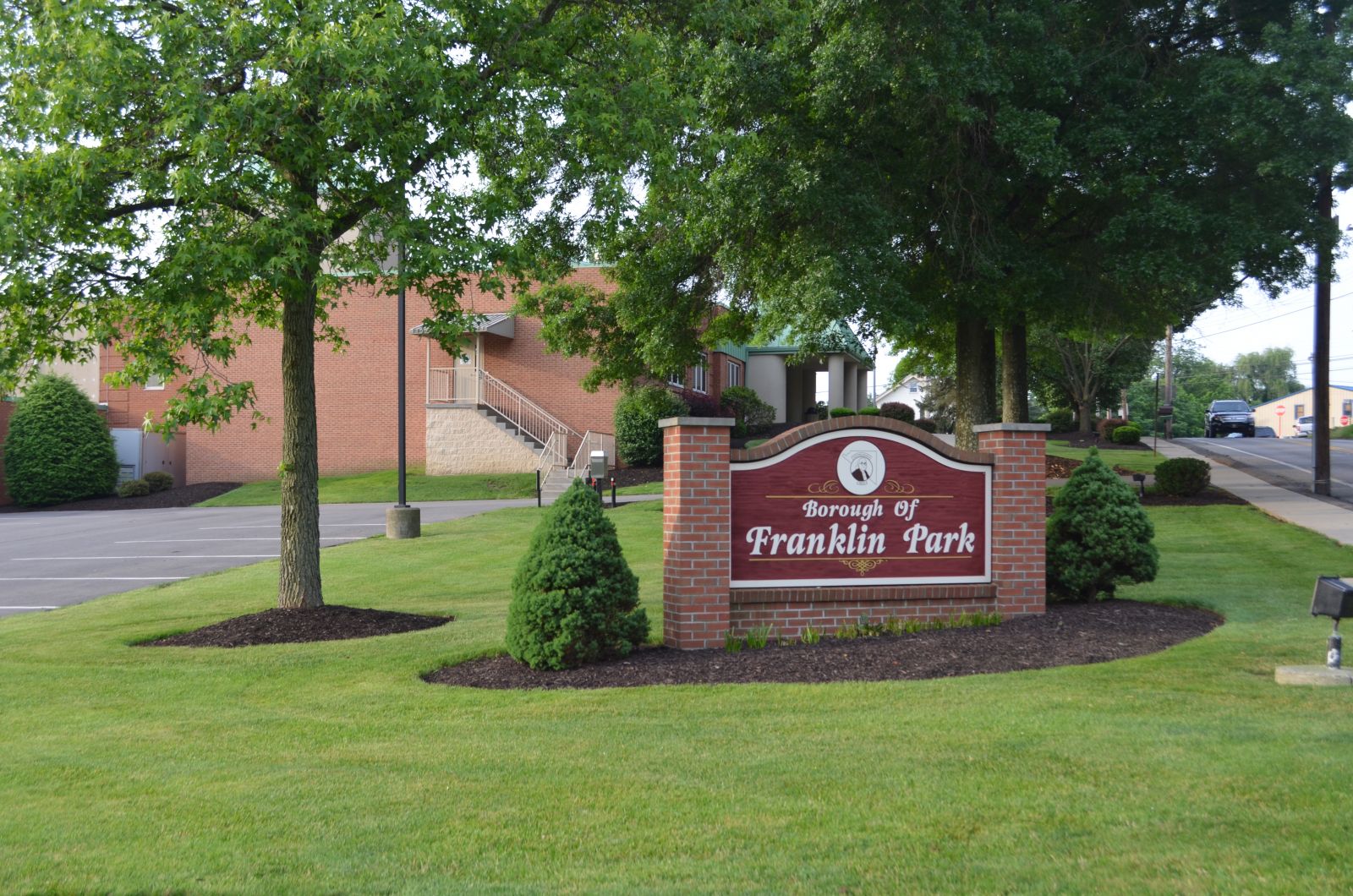 Do you live in an ideal community? That was the question posed by USA Today in its "America's 50 Best Cities to Live," a list compiled by 24/7 Wall St., a corporation that runs an online financial news and opinion commentary. Two PA boroughs were named in the top 50.
Read More
Read Member Spotlight Archives
Business Partner Spotlight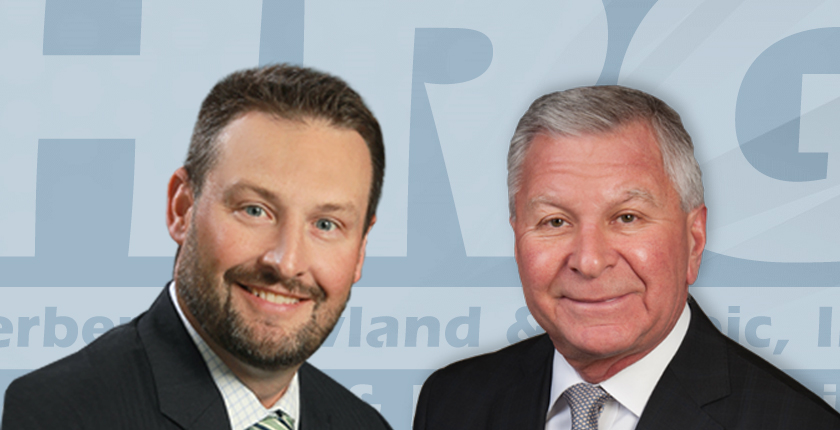 HRG has conducted a strategic succession planning initiative and is pleased to announce several leadership promotions and organizational changes.
Read More
Read Business Partner Spotlight Archives