PSAB Honors 250 Individuals, Boroughs
May 17th, 2017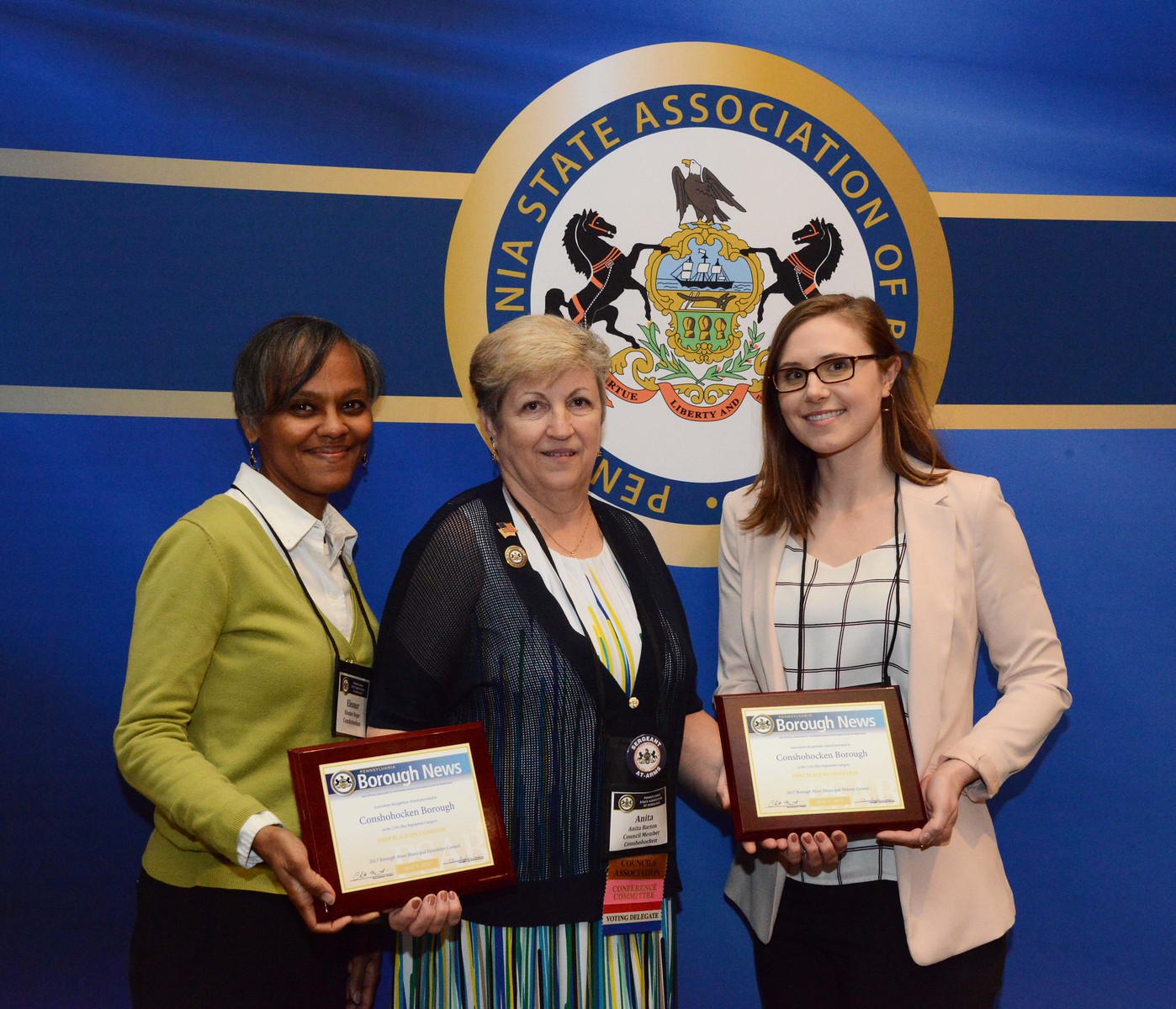 The Pennsylvania State Association of Boroughs (PSAB) announced the recipients of the Association's prestigious service awards at PSAB's 106th Annual Conference at the Hershey Lodge on Tues., May 9.
Awards were presented by PSAB President Chuck Mummert, mayor of Elizabethtown Borough, Lancaster County, and Awards Committee Chairman Tom Oliverio, who is also a Past President of the Association. In total, more than 250 individuals and boroughs were honored.
Click here to read more.