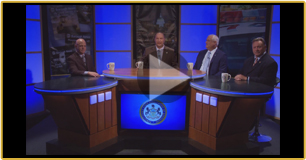 PSAB 107th Annual Conference
June 10-13, 2018 at Hershey Lodge



"Put Your

HEART

Into Your Governing"
(

H

onesty,

E

thics,

A

ccountability,

R

esponsibility,

T

rust)



NEW!

Download the Conference Program here.

Register and pay online here.


OR


Download and print the registration form.

Thank you to our sponsors.

Platinum Sponsors




Emerald Sponsor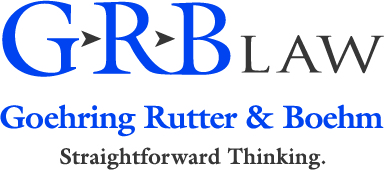 Silver Sponsor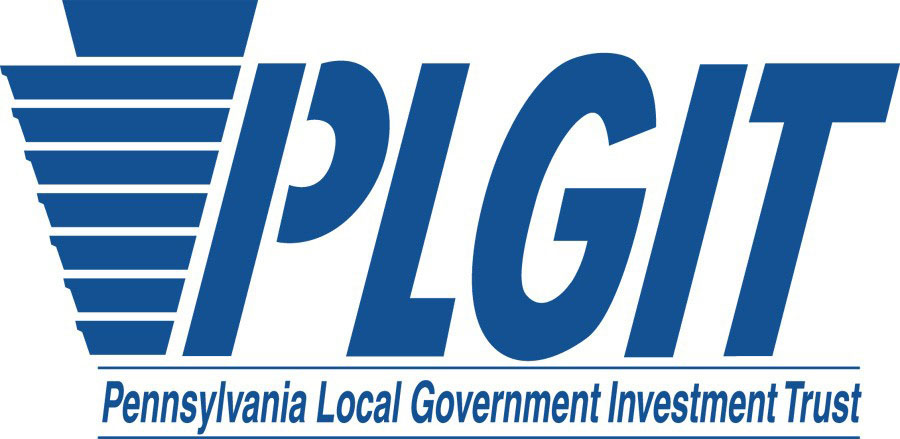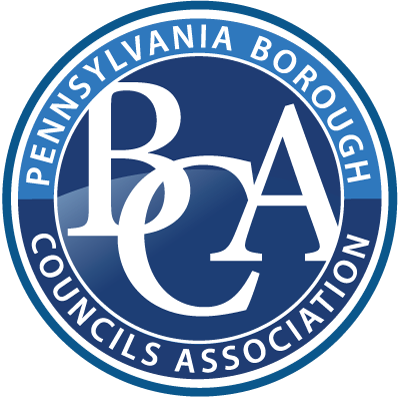 Keynote Speaker:
Deborah Norville, Inside Edition

Important Deadlines
March 12 - Award Nominations Due to PSAB - Click here.
April 11 - Resolutions Deadline - Click here.
May 8 - Early Bird Registration Ends
May 8 - Housing Deadline
May 25 - Deadline to Submit Voting Delegate Forms to PSAB
2018 Annual Conference Exhibitors & Sponsorship Information
Click here for more information!
Register by Jan. 31, 2018 for an exhibitor discount!
To be guaranteed exhibit space, register by April 13, 2018.

For more information about sponsorships or exhibiting, contact Suzi Kent, Director of Partnerships, at skent@boroughs.org or 800-232-7722, Ext. 1030.