The Certified Borough Officials (CBO) Program, is a voluntary educational achievement program for borough officials. It is designed to promote continuing education for borough officials and excellence in local government service. The CBO designation signifies a commitment to education, leadership, and staying informed on important issues that affect borough communities.

Click here to download the program requirements and model tracks for completion.

To receive credits for PMPEI classes, click here to complete and submit a credit request form online. Click here to download a paper request form.

Questions? Contact Josh Ehrman at jehrman@boroughs.org.

(CBO Recipients - 1999 to Present)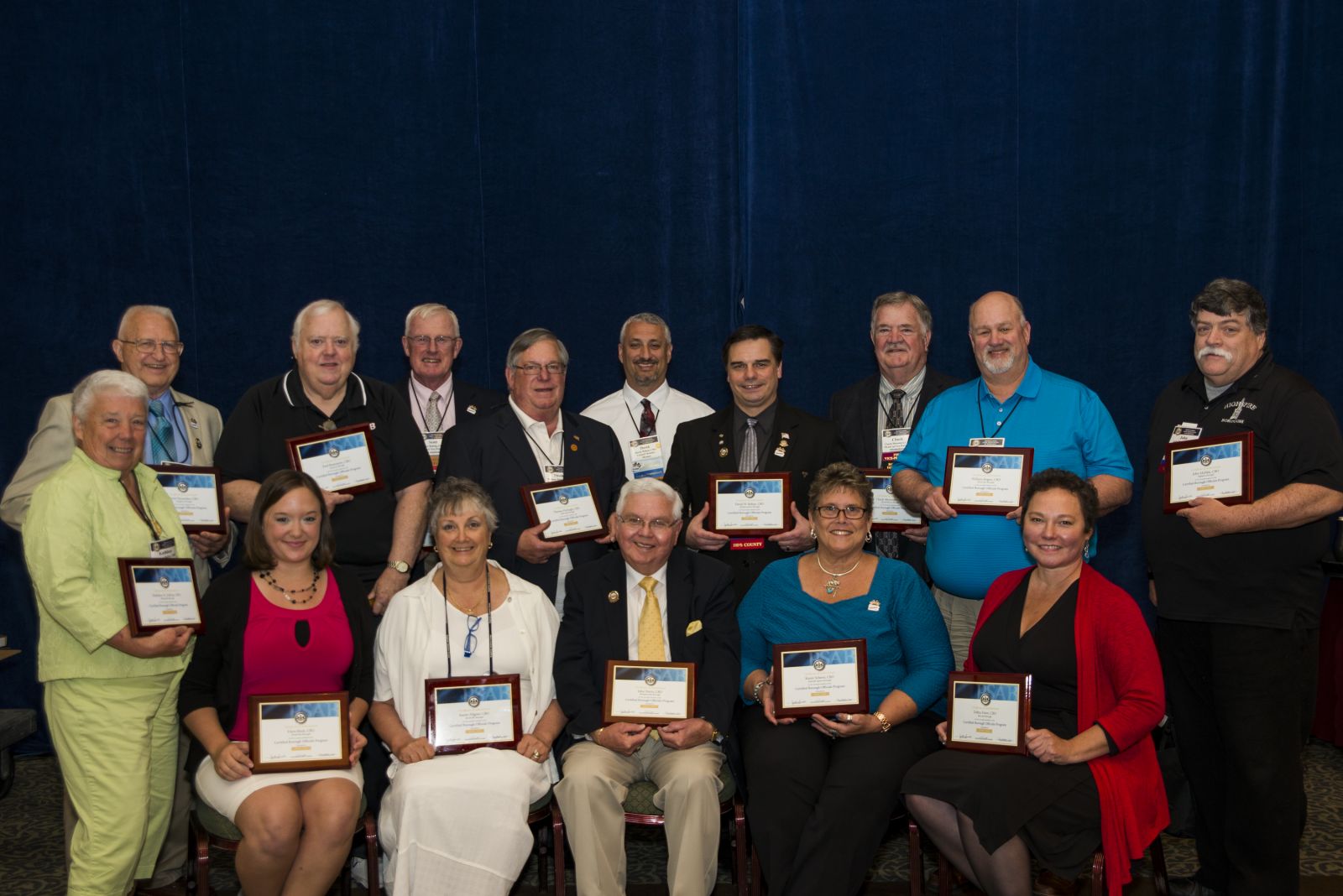 CBO recipients, 2016.