GET CERTIFIED.

The job of a borough official evolves on a regular basis. From responding to emergency situations to crafting operating budgets, PSAB's Certified Borough Officials Program (CBO) provides training to help you manage issues in your community. The CBO program is a voluntary achievement program available to elected and appointed borough officials. Upon completion, you will be awarded a Certificate of Achievement at the PSAB Annual Conference.

Click here to view the brochure and click here to read an article from the January 2016 Borough News Magazine on why you should become a CBO.


To achieve CBO recognition, you must earn 66 credit hours within a four-year period, earning five credit hours from each of the six categories listed below. The remaining 36 credits can be selected in any category you choose. Off-site seminars and workshops are held in local communities across Pennsylvania. PSAB also offers webinars that count as credits. Courses are led by experienced local officials and managers, finance and planning directors, and others.

Categories
Category 1 - Leadership
Category 2 - Intergovernmental Cooperation
Category 3 - Infrastructure Management
Category 4 - Municipal Services
Category 5 - Municipal Personnel
Category 6 - Finance

Leadership Requirements
Elected officials must serve as a council person or mayor. Appointed officials must hold a leadership position in a community organization. Both must demonstrate active leadership in community improvement projects for four or more years.
Find out Who You Know That's A CBO. (CBO Recipients 1999-Present)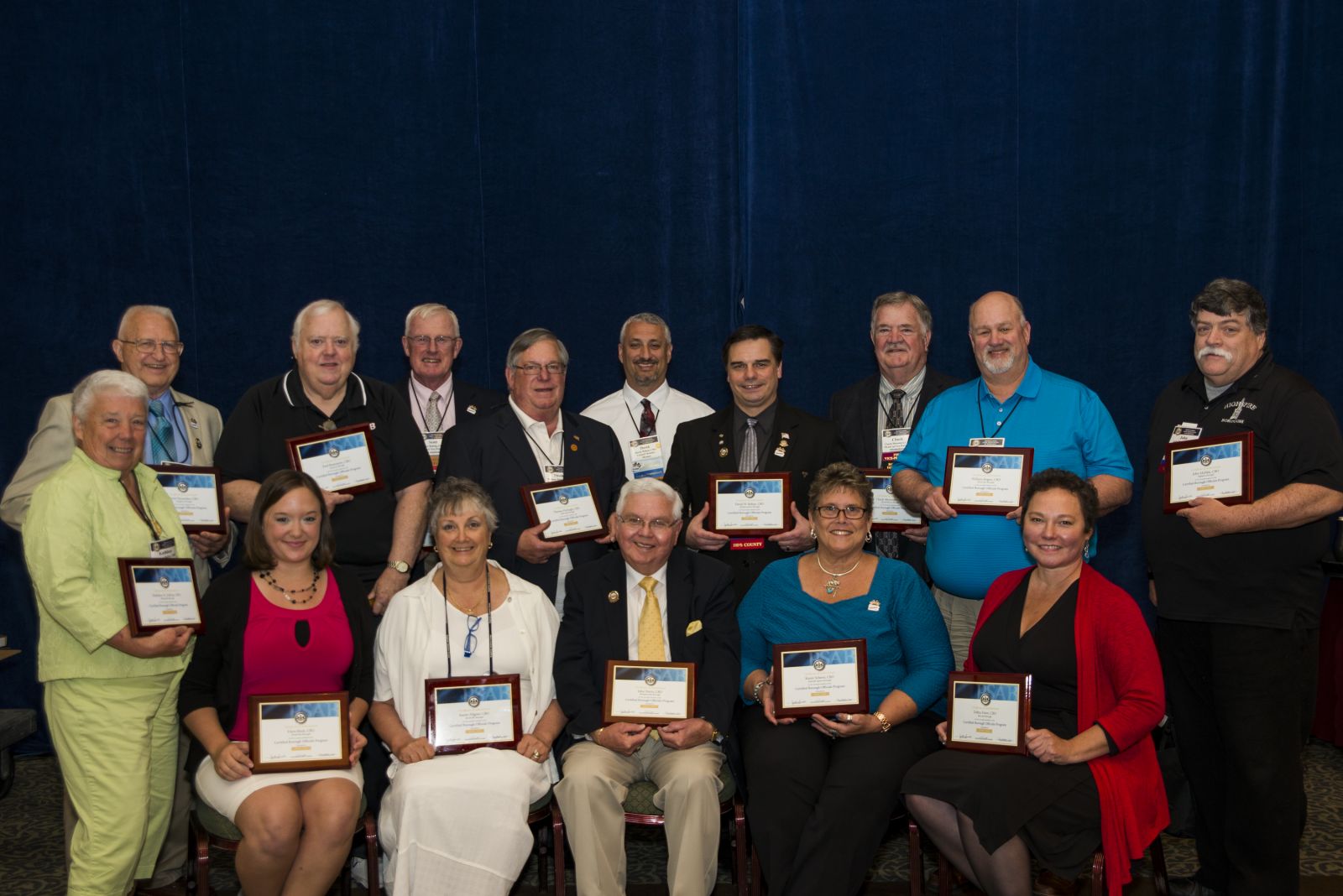 Twenty-eight borough officials earned a Certified Borough Officials designation in 2016.
Will you earn yours in 2017?