Barry Issett Operation Manager Recognized as 2021 Forty Under 40
September 24th, 2021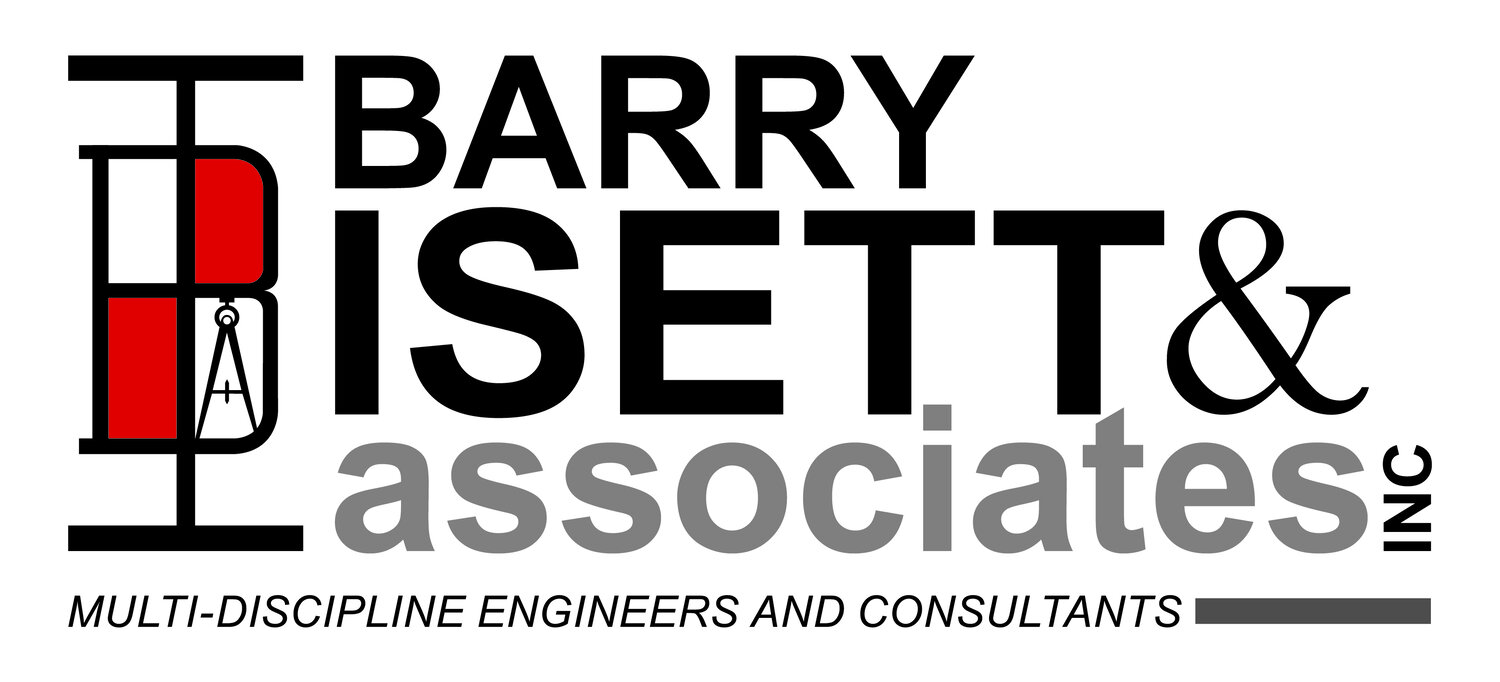 Chris Williams, PE, LEED AP, operations manager at Barry Isett, has been selected as a Forty Under 40 honoree by Lehigh Valley Business. Forty Under 40 recognizes professionals 40 years of age and younger who have been successful in the Greater Lehigh Valley area. Honorees, chosen by Lehigh Valley Business editors, were selected based on professional accomplishments, community service, and commitment to inspiring change.

In addition to serving on the board of director for Isett, Williams is a member of the Lehigh Valley chapter of the PA Society of Professional Engineers, having held the role of secretary since 2011 and supporting their scholarship committee since 2018.

In 2019, he was also recognized as a Distinguished Friend of the Chapter for his many years of service to the Lehigh Valley MATHCOUNTS program, which brings together up to 300 middle school students for a math competition each year.

To learn more about Barry Isett, visit www.barryisett.com.