Web Accessibility Statement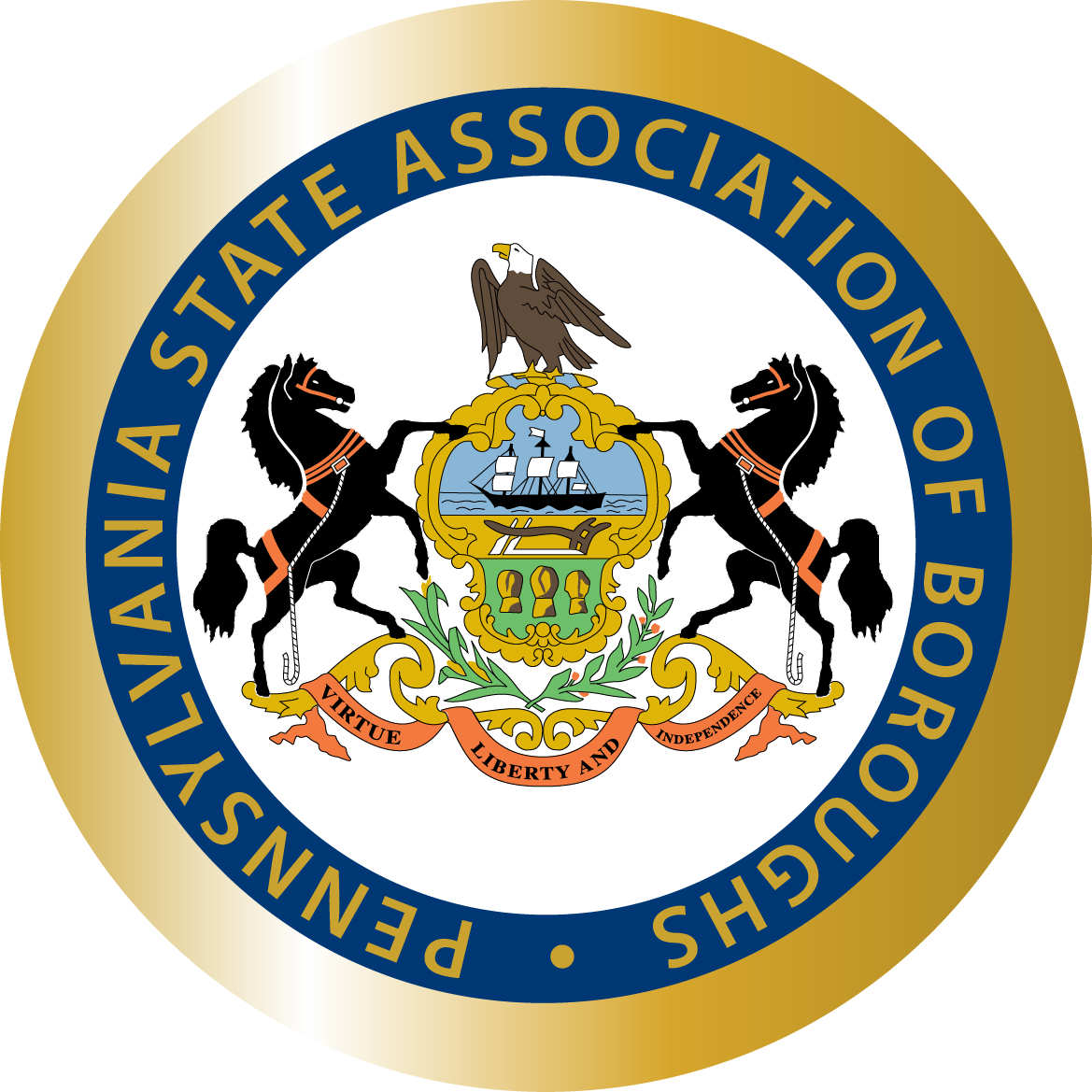 Web Accessibility Statement
The Pennsylvania State Association of Boroughs (PSAB) is committed to providing accessible digital materials for persons with disabilities.

If you require assistance or wish to report an issue related to the accessibility of any content on this website, please email travis@triscari.com. If applicable, please include the web address or URL and the specific problems you have encountered.

PSAB's new website, launched in December 2018, addresses accessibility including:
A website with a white background and dark lettering for readability.

Images that have Alt text in the markup/code; complex images should have more extensive descriptions near the image (perhaps as a caption or descriptive summaries built right into a neighboring paragraph)

Navigation mechanisms that are repeated on multiple pages and appear in the same place each time.

Functionality should be accessible through mouse and keyboard and be tagged to work with voice-control systems.
Many of the documents on this website are in HTML or ASCII (plain text) formats. These formats are generally accessible to people who use screen readers. We also have many documents in Adobe Acrobat® Portable Document Format (PDF).

PDF format is used to preserve the content and layout of our hard copy publications. Publications in PDF can only be viewed and printed using the Adobe Acrobat Reader®, version 3.0 or higher. You can download and get help using the Acrobat Reader at the Adobe Systems, Inc. site. The downloadable Acrobat Reader software is available free of charge from Adobe.

Download Acrobat Reader

People using screen-reading devices generally are unable to read documents directly in PDF format, unless they have an accessibility plug-in installed on their system along with the Adobe Acrobat Reader. This plug-in is available free of charge from Adobe. Adobe also has online tools that will convert PDF files to HTML on request. To get the plug-in and latest news about Adobe's accessibility tools and services, visit the Access Adobe site.

Access Adobe

Support Services

Jaws is a proprietary screen reader for Windows from Freedom Scientific. It can be installed on the desktop or run from a portable USB drive. A paid license is required.

Narrator is the integrated screen reader available in Windows. In Windows 10, turn Narrator on/off with Windows and Enter.

NVDA is a free screen reader for Windows from NVAccess. It can be installed to the desktop or run from a portable USB drive.