Latest News
PSAB President Thomas C. Gramling, Sr. shares a message about his vision for the year ahead.

...
Read More
Inside PA Boroughs
Inside Pennsylvania Boroughs is a public affairs television program that focuses on issues in our borough communities. PSAB created the show to stay connected with our membership throughout the state and to educate the public on issues impacting local government. The show airs four times a month on PCN!
Go To Videos
Exploring PA Boroughs

Exploring Pennsylvania Boroughs highlights borough communities across the state to highlight cultural and tourist destinations, innovative programs, and economic development projects taking place. The show airs on the first Thursday of each month at 7:30 p.m. on PCN, a public affairs programming channel.
Go To Videos
Member Spotlight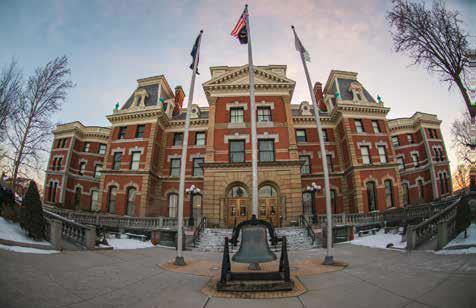 History in Ebensburg Borough, Cambria County, sprawls over centuries. This led to the borough's historic district being listed on the National Register of Historic Places by the National Park Service.
Read More
Read Member Spotlight Archives
Business Partner Spotlight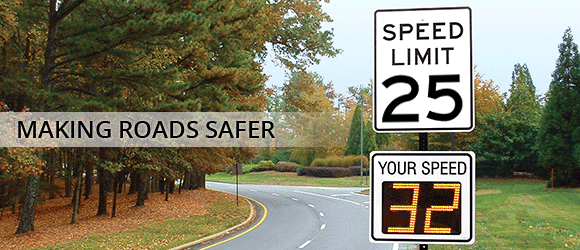 Radarsign® is the manufacturer of the world's first armored radar speed signs. Scientifically proven to reduce speeding, Radarsign products solve traffic calming problems without impacting the environment, roads or driver comfort. All Radarsign products are MUTCD compliant and they are designed and manufactured in the USA.
Read More
Read Business Partner Spotlight Archives