Latest News
PSAB President Thomas C. Gramling, Sr. shares a message about his vision for the year ahead.

...
Read More
Inside PA Boroughs
Inside Pennsylvania Boroughs is a public affairs television program that focuses on issues in our borough communities. PSAB created the show to stay connected with our membership throughout the state and to educate the public on issues impacting local government. The show airs four times a month on PCN!
Go To Videos
Exploring PA Boroughs

Exploring Pennsylvania Boroughs highlights borough communities across the state to highlight cultural and tourist destinations, innovative programs, and economic development projects taking place. The show airs on the first Thursday of each month at 7:30 p.m. on PCN, a public affairs programming channel.
Go To Videos
Member Spotlight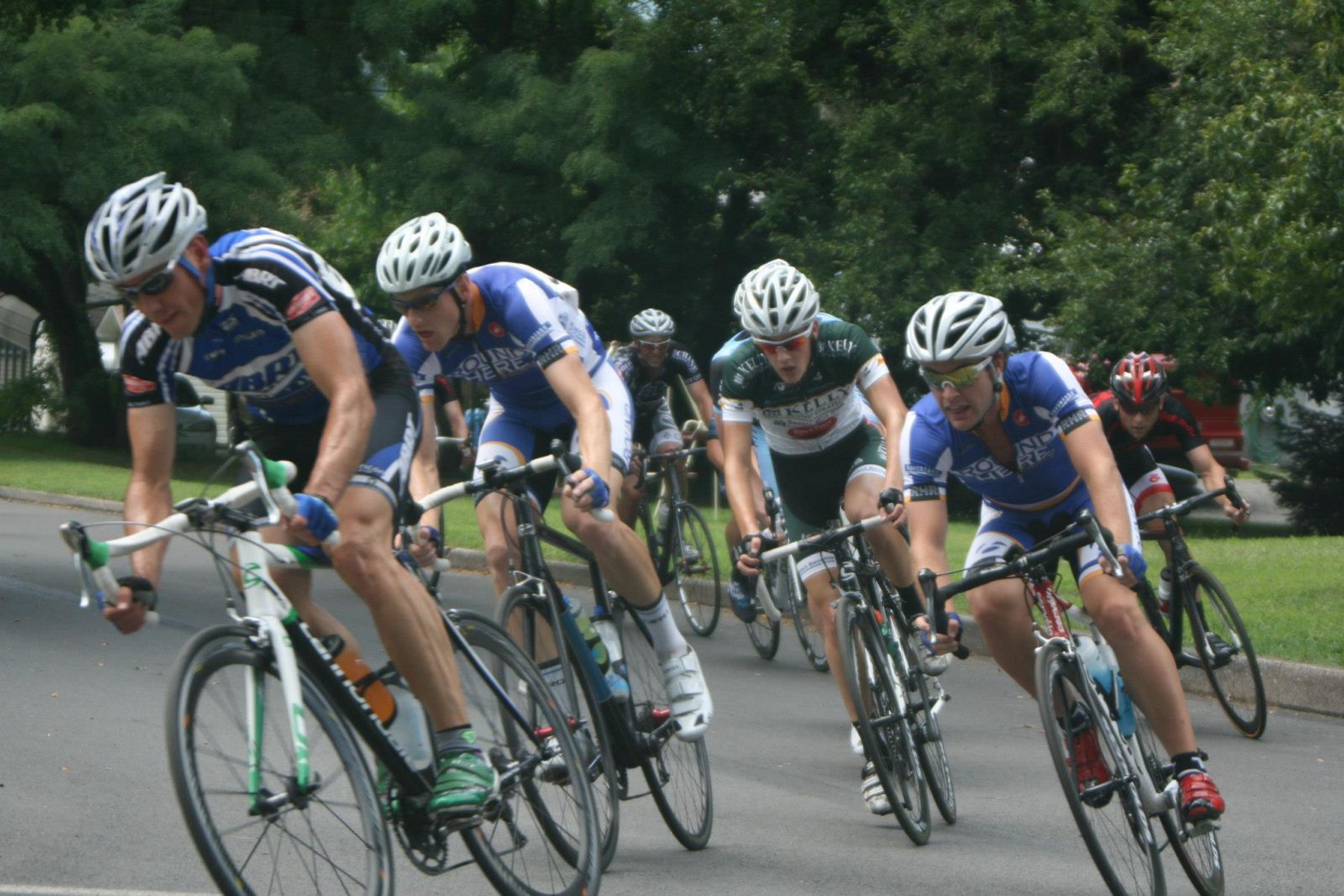 The 13th Annual Tour de Millersburg, created in 2007 to celebrate the borough's 200th Anniversary, offers amateur racers a professional experience and the opporunity to showcase the sport of cycling. This year's event takes place Aug. 3-4. To learn more, visit www.tourdemillersburg.com.
Read More
Read Member Spotlight Archives
Business Partner Spotlight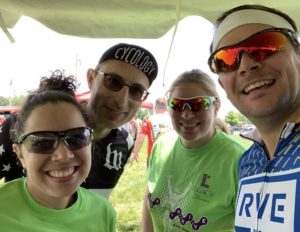 This past June, Remington & Vernick Engineers (RVE) Riders took part in the Great Cycle Challenge to fight kids' cancer. Cancer is one of the biggest killers of children from disease in the United States. Over 15,700 children are diagnosed every year, and sadly, 38 children die of cancer every week.
Read More
Read Business Partner Spotlight Archives