Featured News
PSAB is providing this resources page to help you obtain reliable information for planning, response, and communication efforts regarding the coronavirus.

General Resource List

Click here to download a list of...
Read More
Inside PA Boroughs
Inside Pennsylvania Boroughs is a public affairs television program that focuses on issues in our borough communities. PSAB created the show to stay connected with our membership throughout the state and to educate the public on issues impacting local government. The show airs four times a month on PCN!
Go To Videos
Exploring PA Boroughs

Exploring Pennsylvania Boroughs highlights borough communities across the state to highlight cultural and tourist destinations, innovative programs, and economic development projects taking place. The show airs on the first Thursday of each month at 7:30 p.m. on PCN, a public affairs programming channel.
Go To Videos
Member Spotlight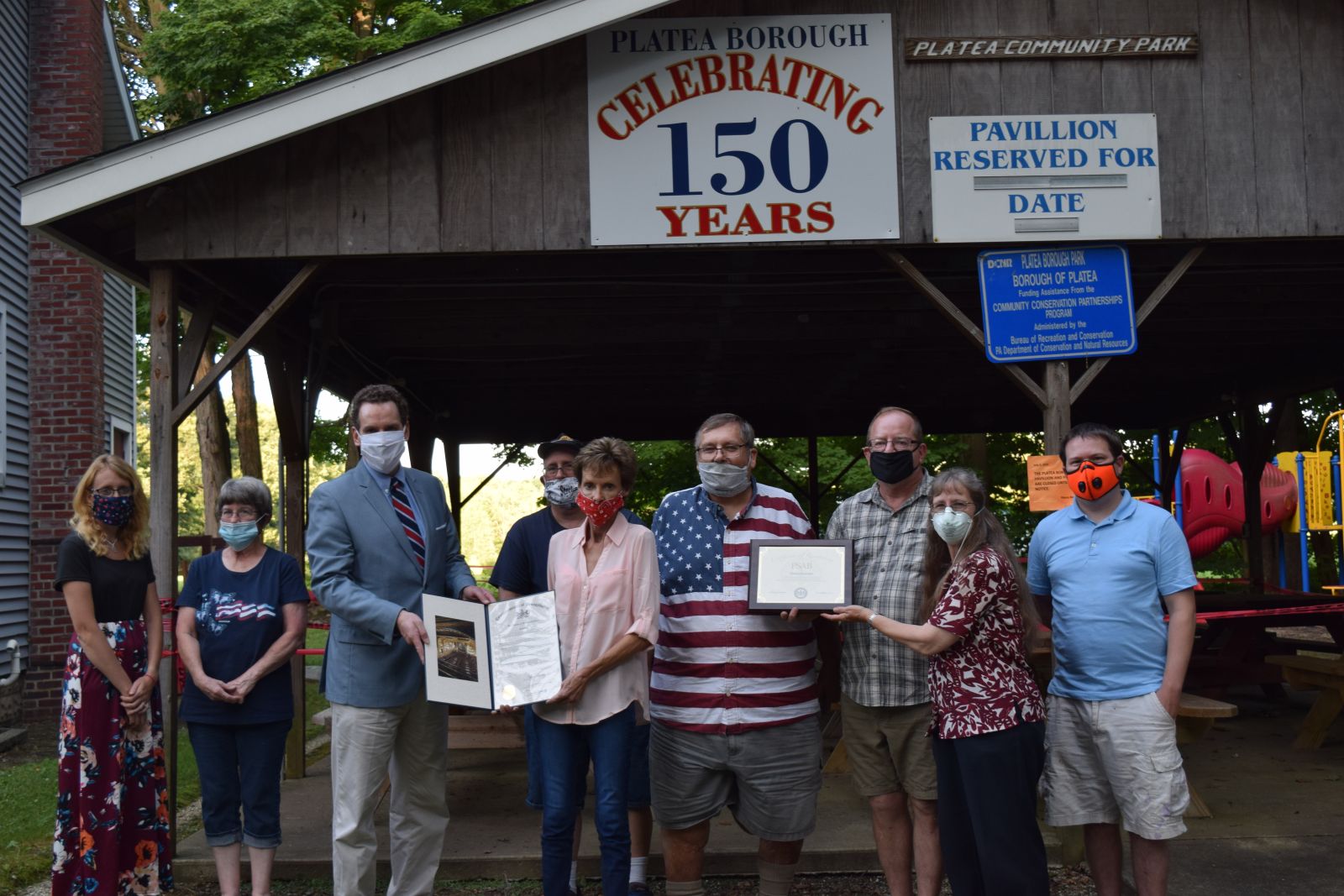 Officials in Platea Borough, Erie Country, recently celebrated the borough's 150th Anniversary. The borough of around 450, was founded in 1870 and was formed out of Elk Creek Township.
Read More
Read Member Spotlight Archives
Business Partner Spotlight

Tiffany Vrabel, vice president and risk management advisor at Brown & Brown of the Lehigh Valley has been named a Lehigh Valley Business 40 Under 40 honoree.
Read More
Read Business Partner Spotlight Archives