Inside PA Boroughs
Inside Pennsylvania Boroughs is a public affairs television program that focuses on issues in our borough communities. PSAB created the show to stay connected with our membership throughout the state and to educate the public on issues impacting local government. The show airs four times a month on PCN!
Go To Videos
Exploring PA Boroughs

Exploring Pennsylvania Boroughs highlights borough communities across the state to highlight cultural and tourist destinations, innovative programs, and economic development projects taking place. The show airs on the first Thursday of each month at 7:30 p.m. on PCN, a public affairs programming channel.
Go To Videos
Member Spotlight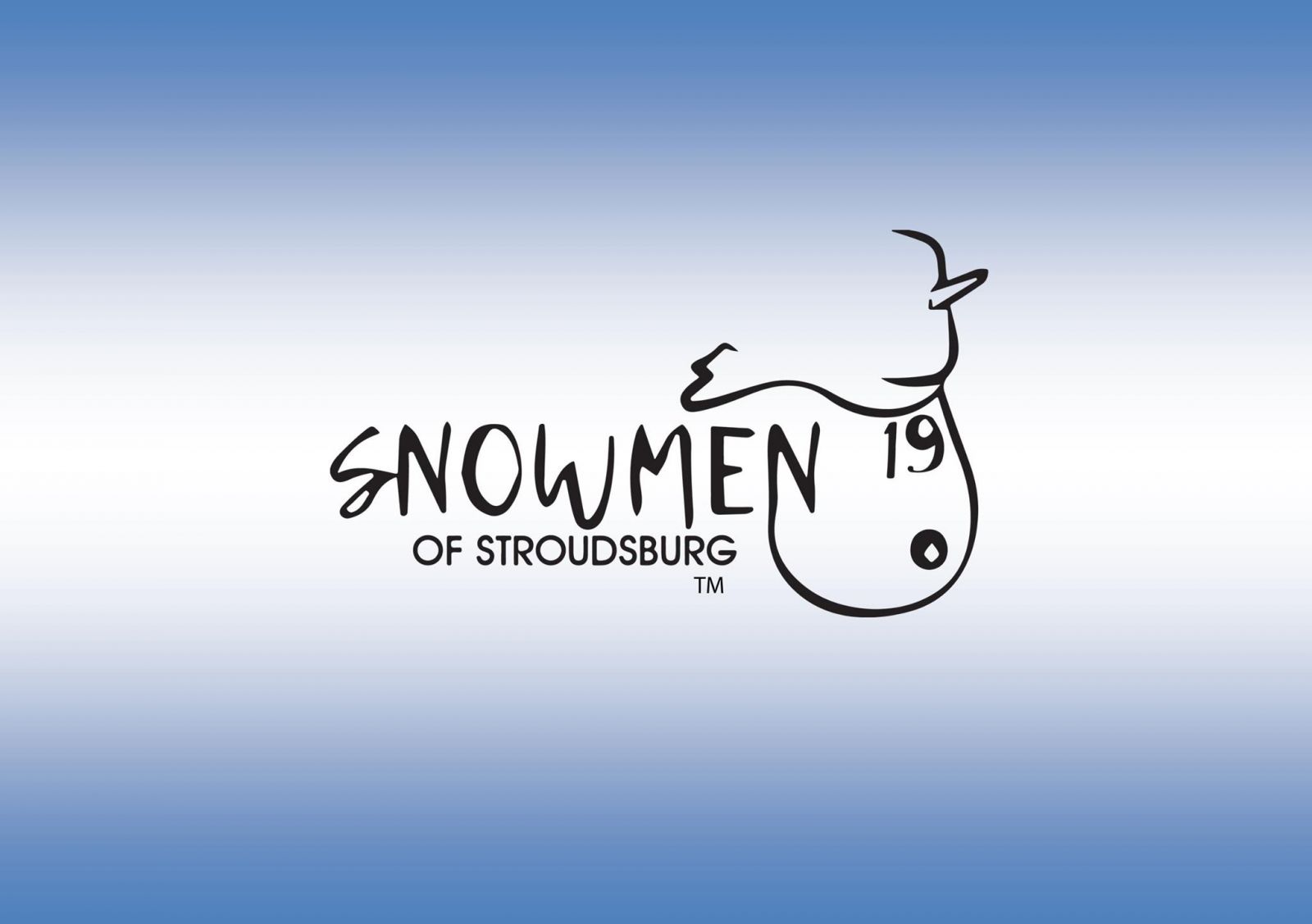 COVID-19 can't stop the Snowmen of Stroudsburg, who will be on display Nov. 27 to Mar. 1, 2021. This is the third year for the event developed by Go Collaborative, a non-profit think tank dedicated to helping businesses and artists partner for the community's benefit.
Read More
Read Member Spotlight Archives
Business Partner Spotlight

Regional accounting firm Brown Schultz Sheridan & Fritz (BSSF) was recently named one of the 2020 Best Places to Work in PA, marking the 17th time that the company has made the list of top 100 organizations to work for in PA.
Read More
Read Business Partner Spotlight Archives