Latest News


PSAB President Carl Cox shares a message about his vision for the year ahead ...
Read More
Inside PA Boroughs
Inside Pennsylvania Boroughs is a public affairs television program that focuses on issues in our borough communities. PSAB created the show to stay connected with our membership throughout the state and to educate the public on issues impacting local government. The show airs four times a month on PCN!
Go To Videos
Exploring PA Boroughs

Exploring Pennsylvania Boroughs highlights borough communities across the state to highlight cultural and tourist destinations, innovative programs, and economic development projects taking place. The show airs on the first Thursday of each month at 7:30 p.m. on PCN, a public affairs programming channel.
Go To Videos
Member Spotlight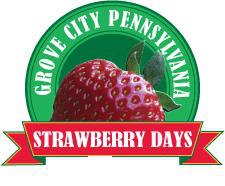 Grove City Borough, Mercer County, is home to Strawberry Days, one of the town's largest events of the year and the unoffi-cial kickoff to summer. The 29th annual festival, being June 7-9 at Grove City Memorial Park, is organized by Mary Kay Mattocks, who is also a Grove City Borough council member.
Read More
Read Member Spotlight Archives
Business Partner Spotlight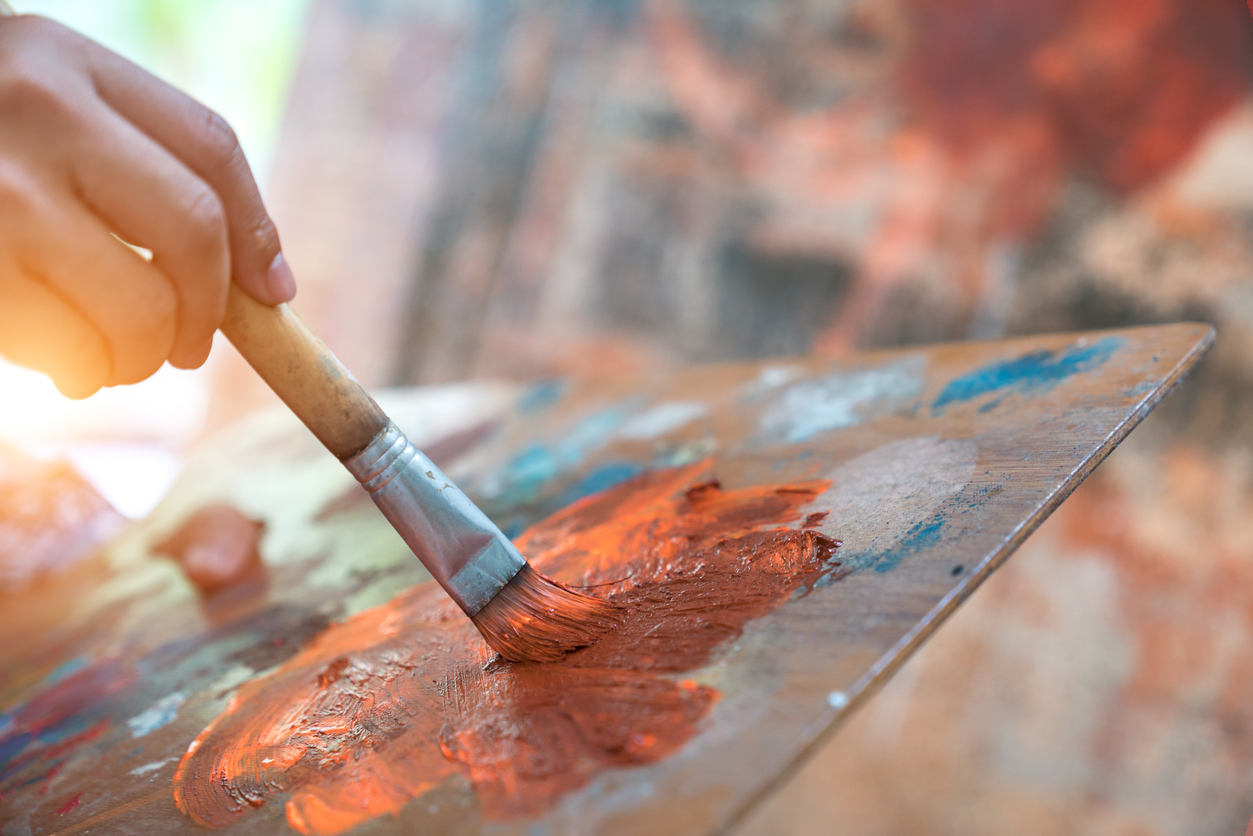 PA Council on the Arts Launches Pennsylvania Creative Communities Initiative.
Read More
Read Business Partner Spotlight Archives