PA Local Government Investment Trust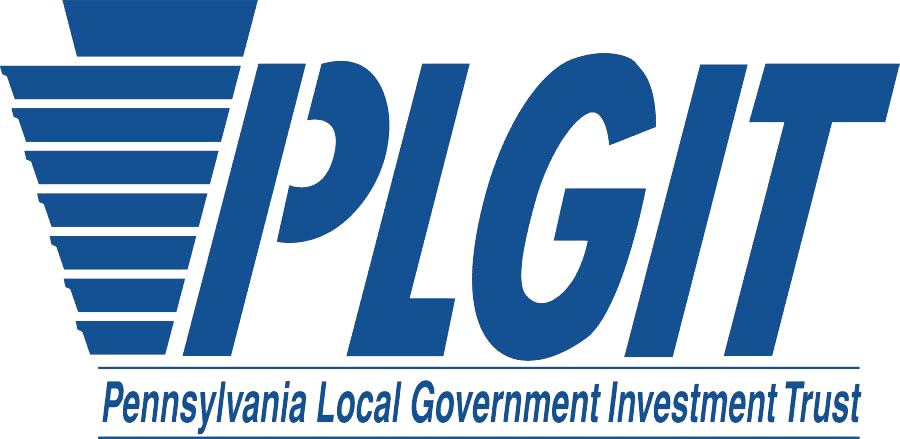 Act 10 of 2016: Expansion of Permitted Investments
Looking for an investment option in addition to your local depository? The Pennsylvania Local Government Investment Trust (PLGIT) was organized as an investment option for Pennsylvania municipalities and school districts.

In May 1981, a handful of municipalities, including two boroughs, pooled their assets in an effort to gain better control of their resources, net a good return and keep their money safe. PLGIT has been standing firm ever since and now serves over 3,000 boroughs, other local governments, and schools. PLGIT is the only Pennsylvania pooled investment option to carry the endorsement of seven statewide associations, including the Pennsylvania State Association of Boroughs.

Unlike most financial organizations, PLGIT is owned and operated by its participants. Borough officials, just like you, sit on PLGIT's board, set investment goals and spur development of new services. It's one of the reasons why PLGIT "exists solely for your success."

For more information about PLGIT and your investment options, visit www.plgit.com or contact PLGIT at 800-572-1472.

Click here to download the brochure for to learn more.