Energy Procurement Program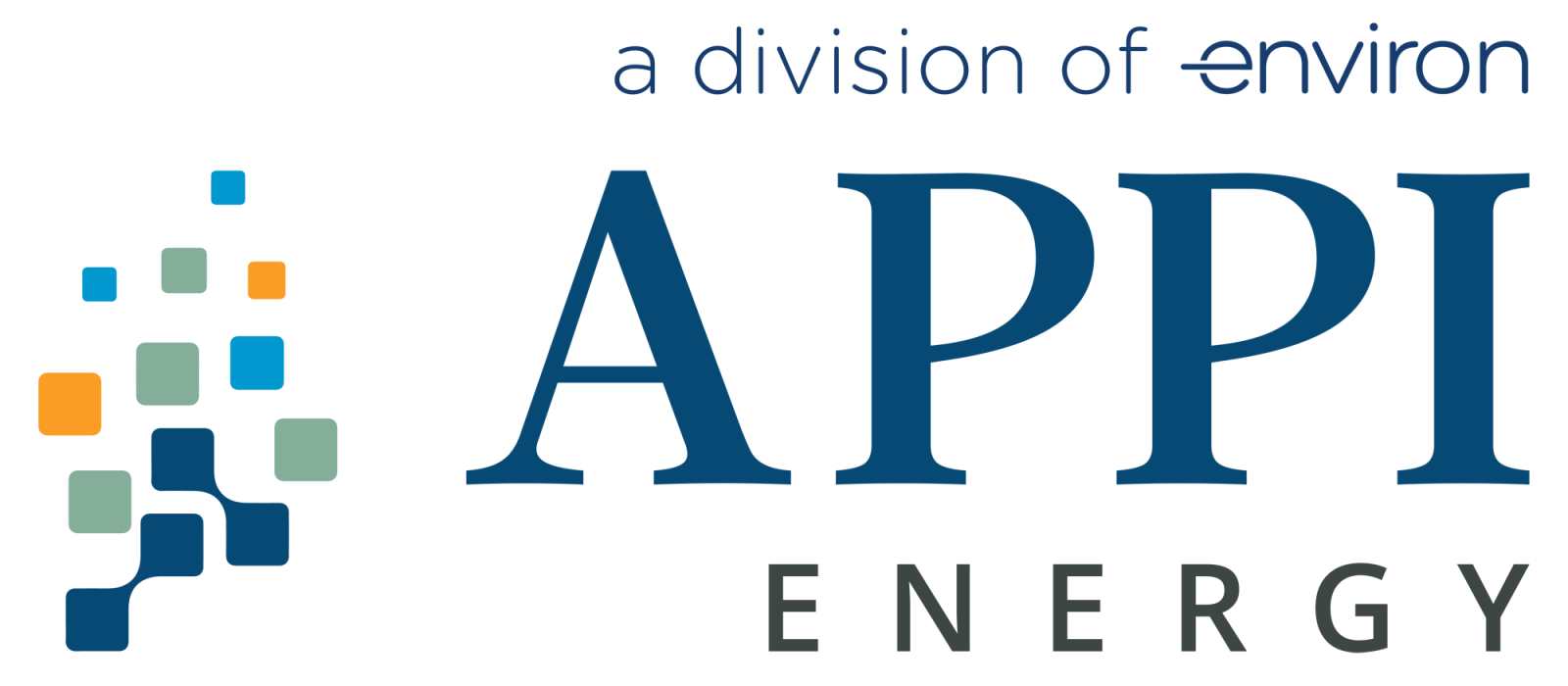 The Pennsylvania State Association of Boroughs has endorsed APPI Energy to provide data-driven procurement solutions that reduce and manage electricity and natural gas supply costs for its members on an ongoing basis. Every day, APPI Energy identifies the wide range of energy supplier prices across the country and utilizes that data to lower operating expenses for their clients. Recommendations to participating members regarding when to buy energy, and which contract length is best, are based on extensive data analytics and 24 years of industry experience.

APPI Energy can also assist with energy efficiency and sustainability measures. As holistic energy managers, they are continuously looking for opportunities to help their clients reduce costs, use less electricity, and meet sustainability goals. Their holistic energy services provide fully vetted solutions that are financially and functionally designed to decrease energy costs, reduce demand, and improve resiliency and sustainability.

Why APPI Energy?

APPI learns about your municipality, its operations and energy profile: energy consumption, costs, demand, objectives, and issues. They will conduct an energy assessment and present solutions to reduce energy costs, reduce demand, and improve resiliency and sustainability to provide significant and ongoing savings. APPI manages all things energy, allowing you to focus on your area of expertise.

As a participating member your municipality will benefit from:
No upfront costs or obligations;

Real-time data and prices direct from suppliers;

Data-driven consulting solutions, designed to save time, money and create budget certainty on energy procurement; and

Energy solutions to increase efficiency and reduce demand.
Click here to download the flyer or visit appienergy.com.

Ready to get more details? The APPI Energy Program Overview can help.

To take advantage of this membership benefit program, contact Noel Temple, Senior Energy Consultant at APPI, at ntemple@appienergy.com or 667-330-1159.

This program meets the exemption from typical bidding requirements found in the PA Borough Code, Title 8, Pa.C.S. Section 1402(d)(4)(iii). For a legal opinion on this issue, contact your municipal solicitor.