Keystone Names Seltzer Insurance Agency Named State Partner of the Year
October 21st, 2019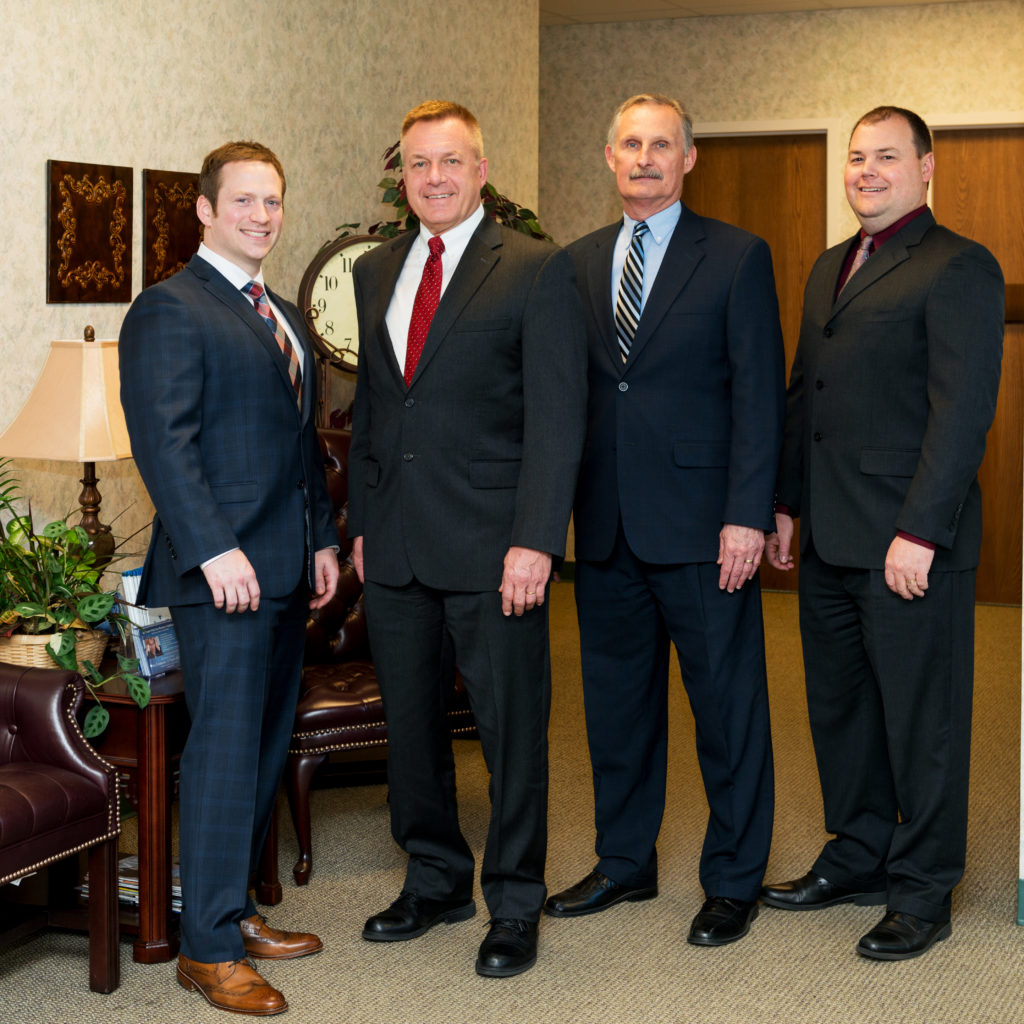 The Seltzer Insurance Agency, with six offices in eastern PA, was named the State Partner of the Year by Keystone, the endorsed insurance provider of the Pennsylvania State Association of Boroughs. Keystone offers workers' compensation and property and casualty insurance. Locally based, Keystone offers personalized and experienced service through its affiliated statewide agency network of more than 60 offices that serve PSAB members.

The Partner of the Year award is based off a variety of performance evaluations, which include favorable growth with core carriers; preparing the next generation of leadership now; leading change in technology advancements; engaging strategic and marketing planning to guide and evaluate business decisions; employing best practices to continually improve the operations of the business and team; brand adoption; and overall growth and profitability.

To learn more about Seltzer, visit www.seltzergrp.com.