Unique Paving Materials Corporation Offers Resource Library
July 13th, 2020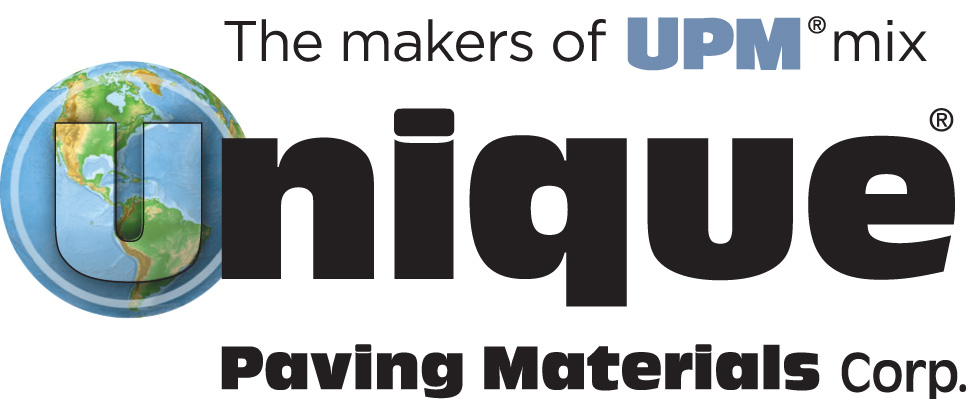 Unique Paving Materials offers a resource library to help municipal officials understand asphalt or concrete repair processes.
The resource library offers a pothole repair calculator; a project gallery; patching concrete repair solutions; asphalt emulsions and sealer options, cold mix asphalt production; and current environmental VOC data. New information is added to the library regularly.
Visit https://www.uniquepavingmaterials.com/resource-library/ to learn more.