Wheatland Borough Names Community Park in Memory of Former PSAB President
September 3rd, 2020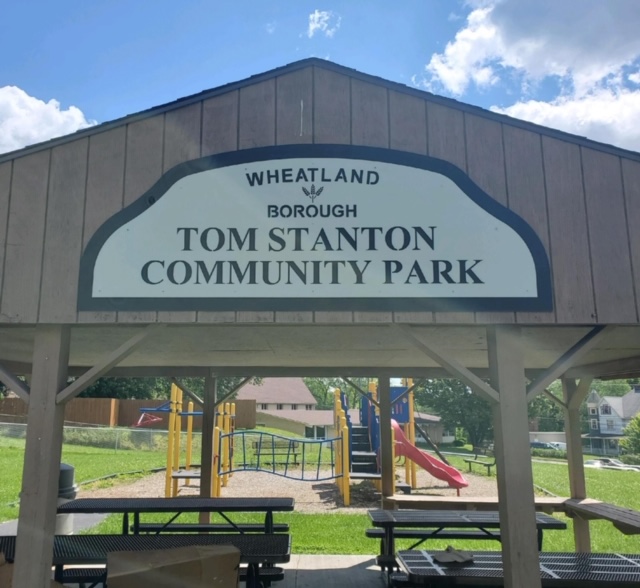 Officials in Wheatland Borough, Mercer County, have found a way to honor the memory of Col. Thomas R. Stanton, its former mayor and a past president of the PA State Association of Boroughs (PSAB) from 2005-06.

They named the borough's community park after the lifelong resident, who was also both a U.S. Air Force and Army veteran. Stanton died in 2014 at 82.

Stanton dedicated much of his life to the small community of less than 650, serving for two decades as mayor and previous to that on council. He was also active with the Wheatland Fire Department, Wheatland Zoning Hearing Board, Mercer County Regional Planning Commission, Mercer County Boroughs Association, and many others.

PSAB Executive Director Chris Cap reflected on Stanton's contributions.

"Mayor Stanton was an exceptional PSAB president. Col. Stanton very proudly represented Wheatland Borough and Mercer County on the statewide level and honorably served our country in the U.S. Army and U.S. Air Force, with a combined 24 years of service," Cap said.

"We are so very happy to learn of the naming of this park after Tom as his involvement in numerous civic organizations was legendary. Many officials around Pennsylvania enjoyed being around Mayor Stanton as he was so widely respected by his peers. He will never be forgotten."

To learn more about Wheatland Borough, visit wheatlandborough.org.