2020 Fall Leadership Conference
2020 Fall Leadership Conference
Oct. 16-18, 2020
Wyndham Gettysburg

K
eynote Speaker: Drew Dudley - Creating Cultures of Leadership
Conference Program


The complete conference program is coming soon.



Registration Information


The early bird deadline is Sept. 11, 2020.
Register online here.
Hotel Reservations


The deadline is Oct. 2, 2020 or until the room block is sold out.
The room rate for the Wyndham Gettysburg is $146, plus 11% tax ($162.06), single or double, per room, per night. To make your room reservations online, go to www.hotelreservations.boroughs.org. To make a room reservation by phone, call the Wyndham Gettysburg at 717-339-0020 and ask for the PSAB rate. Phone reservations can be guaranteed with a credit card or followed with an advanced payment by borough check – please make sure to include the guest name(s) and room confirmation number(s).
Cancellations must be made 24 hours prior to the date of arrival. Failure to do so will result in charging the guaranteeing credit card for one night room plus tax.

Section 701 of the Borough Code provides reimbursement for mileage, registration fees, and all other actual expenses for the conference which council agrees to pay.

Exhibitor and Sponsorship Information
Click here for exhibitor, sponsorship, and advertising information for the Fall Leadership Conference being held Oct. 16-18, 2020 in Gettysburg.
Questions? Contact Suzi Kent, Director of Partneships, at skent@boroughs.org.

Questions?
Contact Mary Weller, Director of Conferences, at mweller@boroughs.org or
800-232-7722, Ext. 1026.
Thank you to our sponsors.

PSAB's Endosed Insurance Provider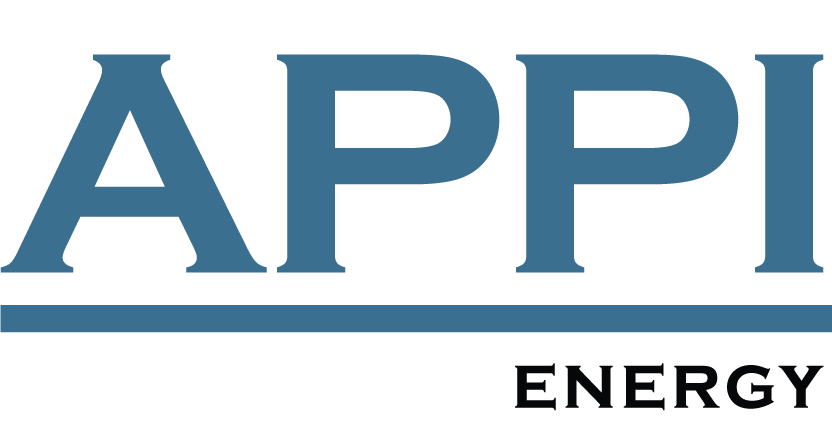 PSAB's Endorsed Energy Provider