PSAB Annual Conference & Exhibition
"A Salute to the Past - Together Everyone Achieves More"
June 6-9, 2021
Hershey Lodge
Keynote Speaker: Tom Ridge, former Secretary of the U.S. Department
of Homeland Security & former Governor of PA

Hotel Room Reservations
The hotel reservation deadline is April 27, 2021.

Registration & Program
The early bird registration is April 27, 2021.

Voting Delegate Forms
Voting delegate forms are due to PSAB by May 21, 2021.

Exhibitor and Sponsorship Information

Click here to download the customizable marketing and sponsorship brochure.

Awards Information
Coming soon.
DIAMOND SPONSOR

PSAB's Endosed Insurance Provider
GOLD SPONSORS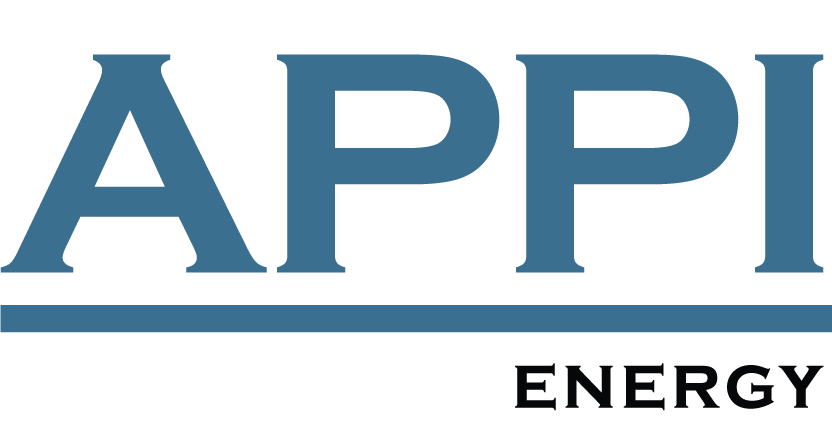 PSAB's Endorsed Energy Provider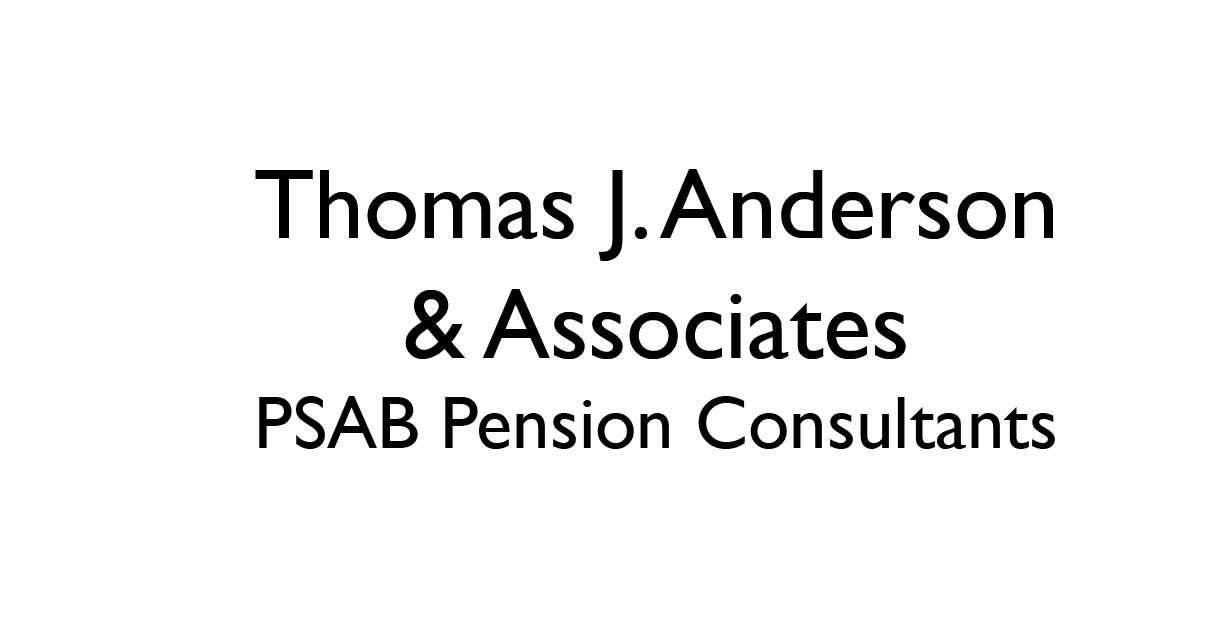 EMERALD SPONSOR


SILVER SPONSOR

BRONZE SPONSORS