2021 Fall Leadership Conference
Fall Leadership Conference
Oct. 8-10, 2021
Bayfront Landing, Erie

Topics Include
Tips and Tricks for Writing an Effective Grant Application
New Changes in Municipal Regulation of 5G Facilities
Best Ways to Work With PennDOT
Accounting and Auditing Hot Topics
Policing Under Public Scrutiny
Legislative Year in Review
Executive Sessions & Role of the Solicitor

Download the complete program here.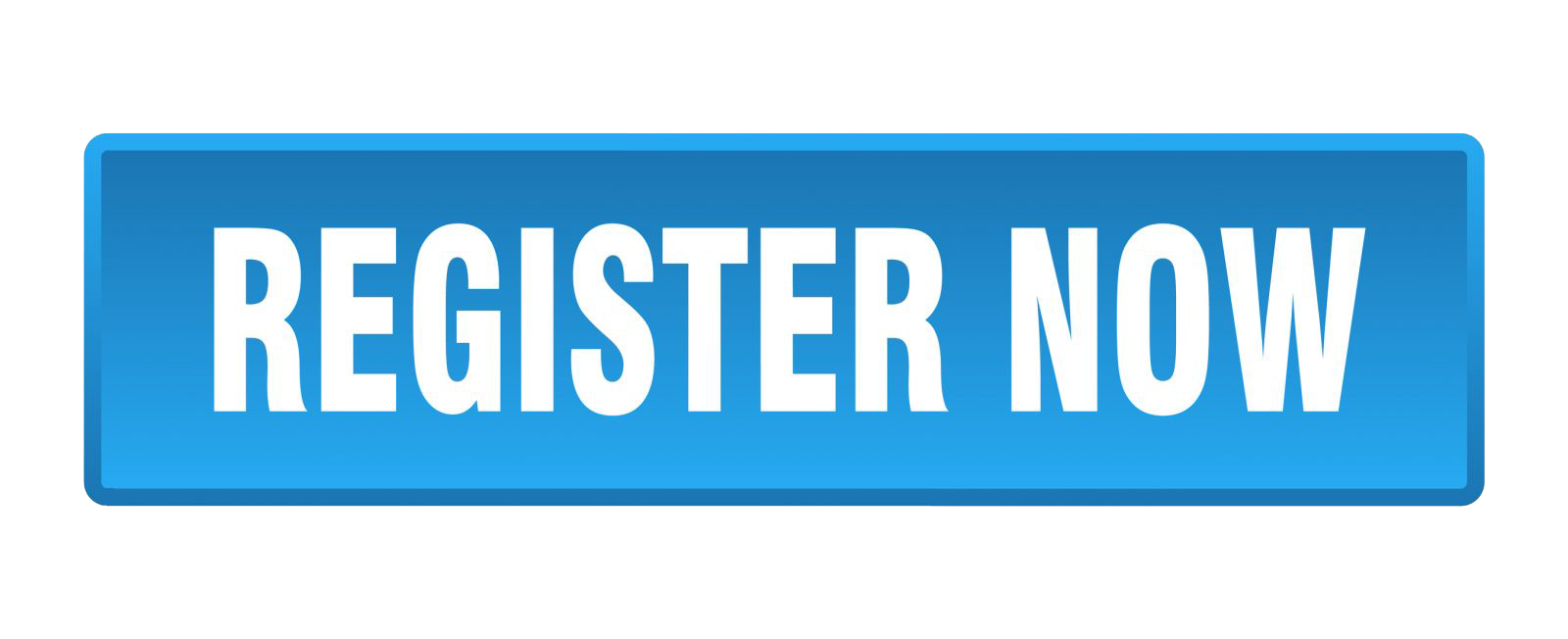 PSAB will continue to monitor CDC and PA Department of Health
guidelines regarding health protocols and how they may impact the fall conference.

Hotel Reservations
The deadline for hotel reservations is Tues., Sept. 14, 2021 or until the room block is sold out. At the Bayfront you will have the choice of housing at the Sheraton or the Courtyard. The room rate is the same at both properties - $159 plus 13% or $179.67, single or double, per room, per night, and includes parking. To make your room reservations, go to www.hotelreservations.boroughs.org. To make your room reservation by phone, call 888-236-2427 and ask for the PA State Association of Boroughs rate above. You will need a credit card to guarantee the room. Cancellations must be made 48 hours prior to the date of arrival. Failure to do so will result in charging the guaranteeing credit card for one night of housing plus tax. If you have any questions or problems, please contact Mary Weller at mweller@boroughs.org or 717-236-9526, Ext. 1026.

Call for Sponsors and Exhibitors
Download the Invitation to Sponsor, Advertise, and Exhibit.

Meet Our Keynote Speaker Drew Dudley.
Creating Cultures of Leadership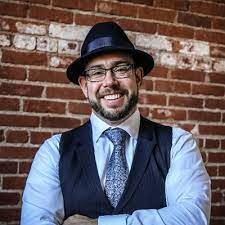 In this practical and provocative keynote, leadership is reframed as a daily choice
rather than a set of titles and accolades earned over time. Dudley shows that
treating each day as if it is "Day One" of leadership journey results in a stronger daily commitment to acting on one's core personal and organizational values.
THANK YOU TO OUR SPONSORS.




PSAB Endorsed Insurance Provider

PSAB Endorsed Energy Provider