Inside Pennsylvania Boroughs TV Show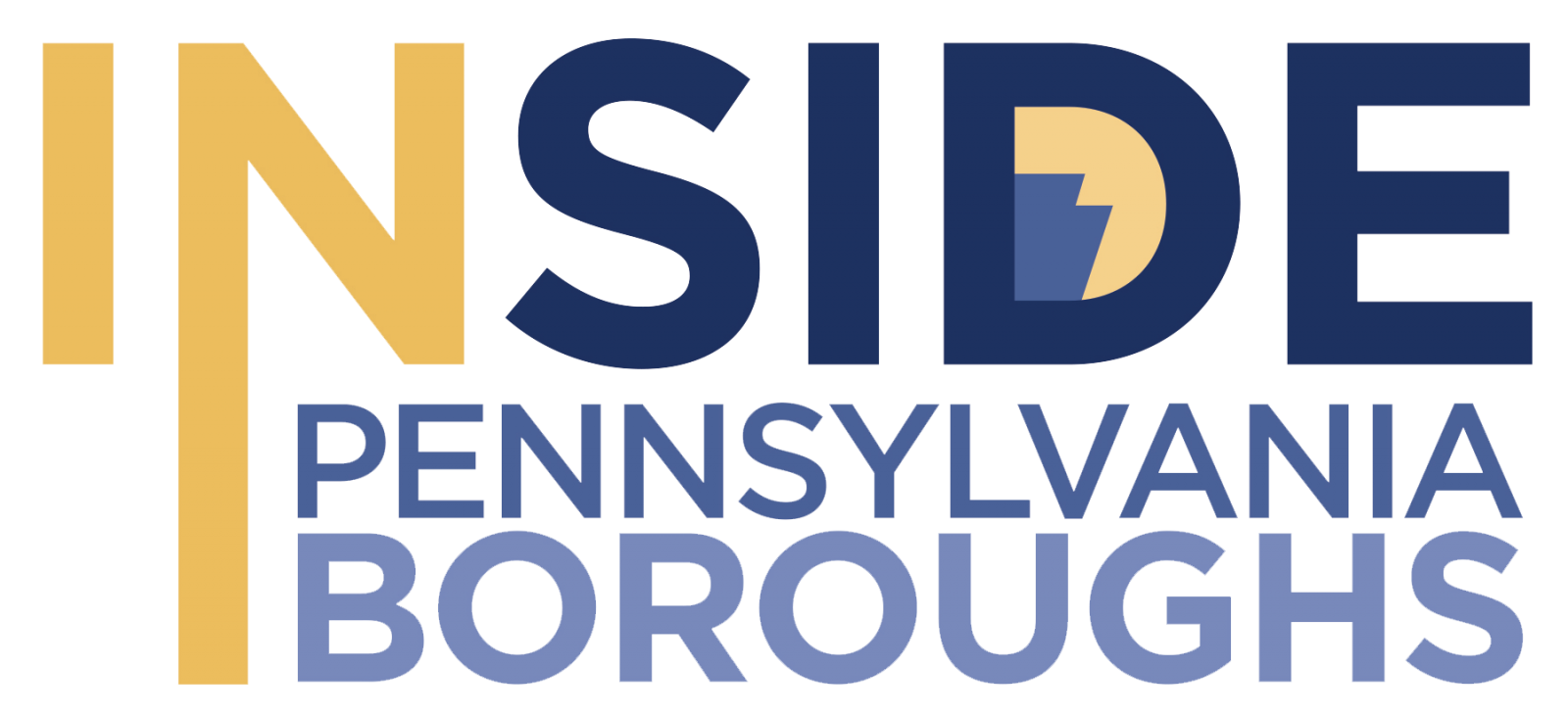 Inside Pennsylvania Boroughs
is a public affairs television program that focuses on issues in our borough communities.The Pennsylvania State Association of Boroughs (PSAB) created the show to stay connected with our membership throughout the state and to educate the public on issues impacting local government.

The show airs on the Pennsylvania Cable Network (PCN). Visit www.pcntv.com to find a station in your area.

Don't get PCN from your television provider? You can subscribe to PCN Select, a subscription service that allows you to watch PCN content anytime, anywhere. Visit www.pcnselect.com for more information. PCN is offering PSAB members, municipal associates, and business partners a discount of $5 off the yearly fee. It's easy - just enter the code PSAB when you sign up.

View past editions of Inside Pennsylvania Boroughs in our archives. Click here.

Questions? Contact Leslie Gervasio at lgervasio@boroughs.org.

Inside Pennsylvania Boroughs airs on the following days:

2020 Air Dates and Times (Sundays)
Nov. 1 at 7:30 a.m.
Nov. 8 at 5 p.m.
Nov. 15 at 7:30 a.m.
Nov. 22 at 2 p.m.
Nov. 29 at 7:30 a.m.
Dec. 6 at 7:30 a.m.
Dec. 13 at 5 p.m.
Dec. 20 at 7:30 a.m.
Dec. 27 at 2 p.m.