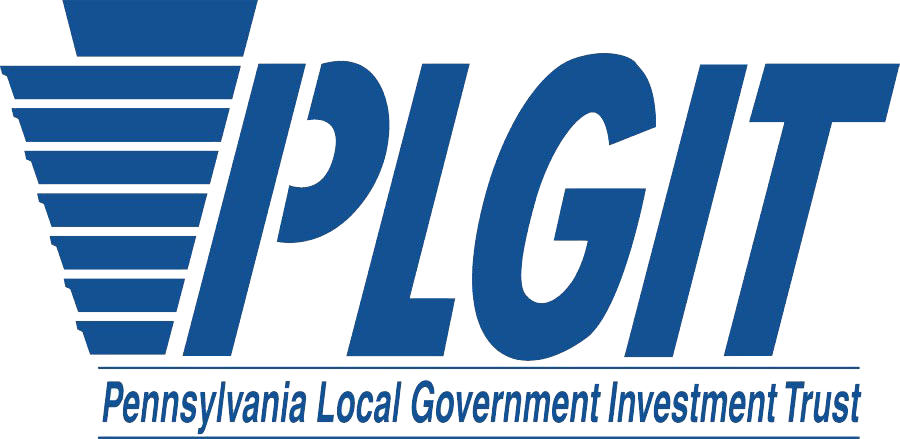 Procurement Card (P-Card) Program

The P-Card looks and operates like a credit card but does not carry a revolving line of credit. Using a P-Card to make purchases eliminates the typical requisition, purchasing, receiving and accounts payable processes and other time consuming steps and costs involved in purchases. There is no cost to join the P-Card Program and individual card limits can be set by transaction, vendor or time period, controlling unauthorized purchases and contractor/vendor usage. A cash rebate calculated on the basis of the amount of total annual purchases is available to boroughs which reach the eligibility level.

To view the brochure click here.

For more information, review the brochure or contact Deb Janney, Director of Membership Services and Risk Management, at 717-236-9526, Ext. 1025 or by email at djanney@boroughs.org or Danielle Baker-Papinchak, Assistant Director of Membership Services & Risk Management, at 717-236-9526, Ext. 1032 or dbaker@boroughs.org.
PLGIT is governed by a Board of Trustees, each of whom is a Pennsylvania local government official or employee elected annually by the Trust's Participants. Trustees represent each of the governing associations. The Trust's Investment Advisor and Administrator is PFM Asset Management LLC; the legal counsel is Saul Ewing LLP; and the auditor is Ernst & Young LLP.