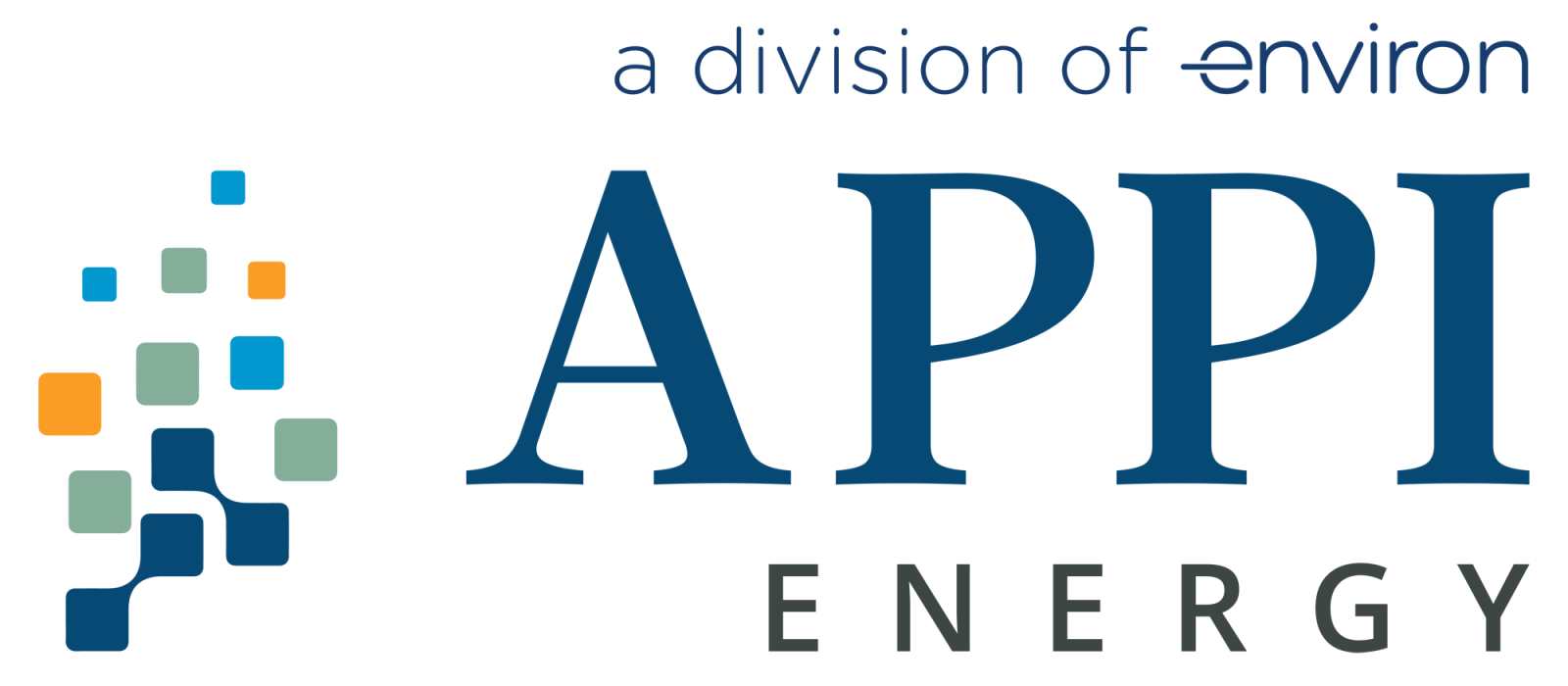 The 2023 Online PSAB Membership Directory is brought to you with the support of APPI Energy, PSAB's Endorsed Energy Provider.


A Message from PSAB President Donald "Stretch" Reed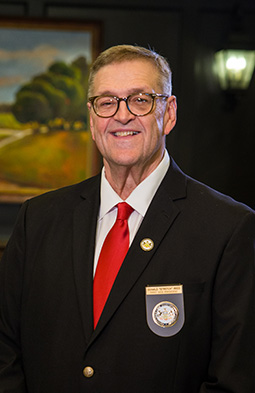 Over the past year,
we've relied on our connections with each other more than ever. That's why I'm proud to
present the 2023 PSAB Online Membership Directory. Please use this tool to connect with other borough officials throughout the state. I also encourage you to use the directory to find businesses who provide vital products and services to local governments.

PSAB makes this directory available to member boroughs, business partners, and municipal associates. All contact information included in the directory is provided to PSAB by member communities and business partners.

Thank you for membership in this Association.