Inside PA Boroughs
Inside Pennsylvania Boroughs is a public affairs television program that focuses on issues in our borough communities. PSAB created the show to stay connected with our membership throughout the state and to educate the public on issues impacting local government. The show airs four times a month on PCN!
Go To Videos
Exploring PA Boroughs

Exploring Pennsylvania Boroughs highlights borough communities across the state to highlight cultural and tourist destinations, innovative programs, and economic development projects taking place. The show airs on the first Thursday of each month at 7:30 p.m. on PCN, a public affairs programming channel.
Go To Videos
Member Spotlight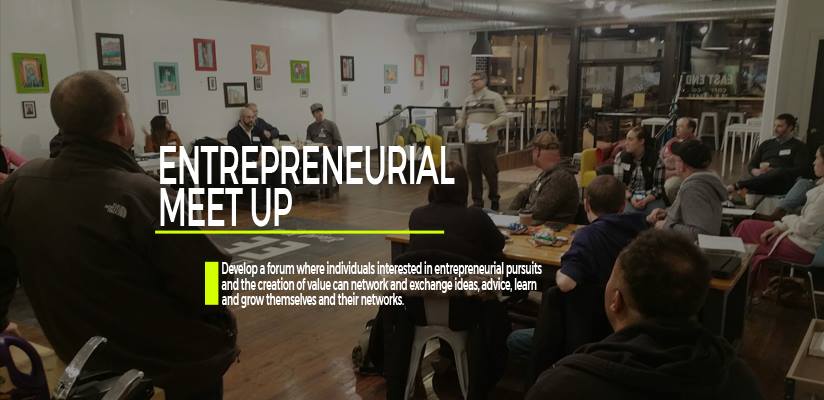 When it was clear in January 2018, that young entrepreneurs were looking at planting roots and calling the Juniata River Valley home — personally and professionally — it was time for the Entrepreneurial Meet-up Program. The collaboration of the Juniata River Valley Chamber of Commerce, the Mifflin County Industrial Development Corp., and East End Coffee Co. saw and took advantage of this unusual convergence of young business people who were centered in downtown Lewistown Borough, Mifflin County.

Read More
Read Member Spotlight Archives
Business Partner Spotlight

In 2020, security just got a whole lot harder. Cybercriminals ramped up activity, eager to capitalize on confusion and profit from the pandemic. Phishing emails disguised as urgent messages about COVID-19 increased by almost 6,654 percent over a two-month period. Since January, there were over 100,000 coronavirusrelated domains registered globally – with a 50 percent higher chance that these domains could host malware.


Read More
Read Business Partner Spotlight Archives