Featured News
PSAB is providing this resources page to help you obtain reliable information for planning, response, and communication efforts regarding the coronavirus.

Read More
Featured Program
Municipal Employee DOT/Non-DOT Drug & Alcohol Testing Program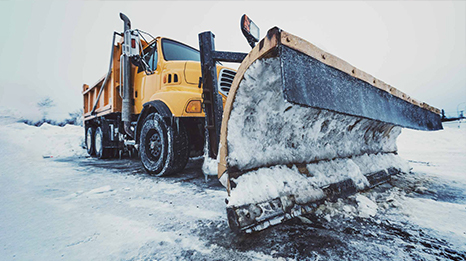 PSAB's DOT/Non-DOT CDL drug and alcohol testing program provides all required testing by law including pre-employment, post-accident, reasonable suspicion, return-to-duty, and follow up. For more information, visit the program page.
Read More
Member Spotlight
Business Partner Spotlight
APPI Energy is excited to reach another milestone in their energy program with the Pennsylvania State Association of Boroughs (PSAB), reaching 200 PSAB members who are utilizing their energy procurement and consulting solution services. PSAB is a statewide, non-partisan, non-profit organization dedicated to serving 956 borough governments, and has used APPI Energy's energy procurement services for 10 years.

Read More
Archives